With early voting about to open (and be more popular than ever), Guy Trafford reviews the election policies affecting the rural community from across the political spectrum. He isn't impressed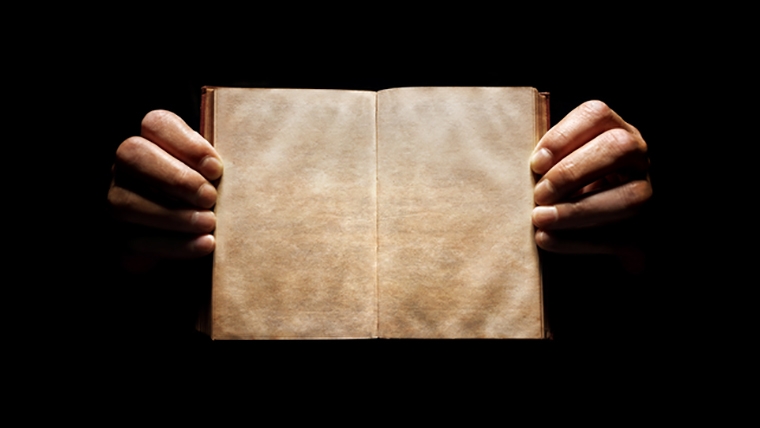 With just over three weeks to pass until the elections the agricultural sector could be excused if they feel a little in the dark over what the two major parties are planning for agriculture.
Labour, being the incumbent, have some advantage in that they at least can point to what they have done over the last three years as signposts to what they are planning for the future. Detail of what may being going to change towards to future has been scarce with only a two page release which mostly looks backwards to what has been achieved in the past.
Given the amount of new regulations that were rolled out over this period many farmers might be trying to forget this period - although with the additional recording and scrutiny that farmers and farms are now under this may be difficult.
However, some additional policy was rolled out with a $50 mln package to support farmers through the process of developing "Farm plans". This is one of the compliance requirements farmers have been required to supply in the previous electoral period. As with many of what gets applied to agriculture detail is lacking. The Labour Party recognise that these 'Plans' are costing farmers in the vicinity of $5,000 - $10,000 per farm and this $50 mln top-up is there to help alleviate the cost and streamline the process.
While the $50 mln may sound generous in reality it only works out at about $1,000 per farm and that is before the bureaucracy of MPI have had their bite at it.
If it is to develop a template to make life easier for farmers to use then great, however, MPI have a history of managing to complicate and add cost to anything relating to compliance.
The Farm Plan is just another chapter of a growing book which farmers have to complete to keep on farming. While for farmers the template approach might be welcomed if it can be shown to simplify life, given the incredibly diversity of farm types found in New Zealand then the usefulness of this approach has to be examined.
Farmers may be faced with the choice of a less onerous task but useless one via the template, versus a more comprehensive task but one that may have some usefulness with a more tailored approach. Neither option is attractive.
Governments of either colour have always shown they like simple options often at the expense of the best option.
National seem to be devoting their attentions to attacking Labour (or the present government as the coalition arrangement has meant there has had to be some 'modifying' of the members desires). I'm yet to track down any meaningful policy coming from National. The gist of what has come so far is that they're "on the side of farmers". It may meet the warm fuzzy test but not particularly helpful.
The most comprehensive agricultural manifesto has come out from the Green Party. There will be plenty of farmers who may struggle with the arguably idealistic tenor to it. The 14 page document at least tells you where they want farming to be heading. A hint as to whether it is realistic or not may be shown in their desire to have 50% of farms certified organic by 2025. Regardless of whether or not farmers want too, the process in normal times takes up to 3 years and when they want around 25,000 farms certified, someone is going to be awfully busy.
With the election on the 17th of October and early voting starting on the 3rd, Green's aside, it is hoped that more detail will come out soon.
Act has been the major mover of the smaller parties and will provide some interest going forward. It is unlikely to provide National with the numbers it needs to make a serious tilt at the government benches, but stranger things have happened (think back to last USA elections).
One area that I am surprised Act has not put the magnifying glass over is the performance, or lack of, of Landcorp. With assets worth around $1.7 bln and failing to provide a return to the state more years than not, it would fall into the luxuries-we-can't-afford category. For a party aiming to reduce financial waste it would appear an easy target to gain some political and financial points. Perhaps Act also are like the other politicians who seem to enjoy the status of being a farmer, even at a distance.
The coronavirus has certainly been a major distraction from the development of meaningful policy but more detail than ever (from both major parties) is still required to provide a pathway as to how the country may go forward. And with agriculture the only meaningful sector to provide income to the nation for the near foreseeable future there seems to be a lack of appreciation of the elements required to keep it functioning at a level necessary to help keep the books in some sort of tilted balance.
In the meantime the best document for how Labour will treat agriculture can be seen in what was put out in the May 2020 Budget. With only 10 days to the early votes to start coming in and bearing in mind, in the last election just under half of the total votes were cast early with 1.24 million of a total cast of 2.63 million coming in before election day. So, time is running for the politicians if they want policy to influence how the electors vote.
Also, a reminder that this website has compiled a full comparative of published policies from all the parties, which can be found on the here.