Comparing pasture-raised beef to grain finished beef and a plant-based alternative identified better human health outcomes for the pasture-raised product, just another key outcome from the science that supports NZ farmers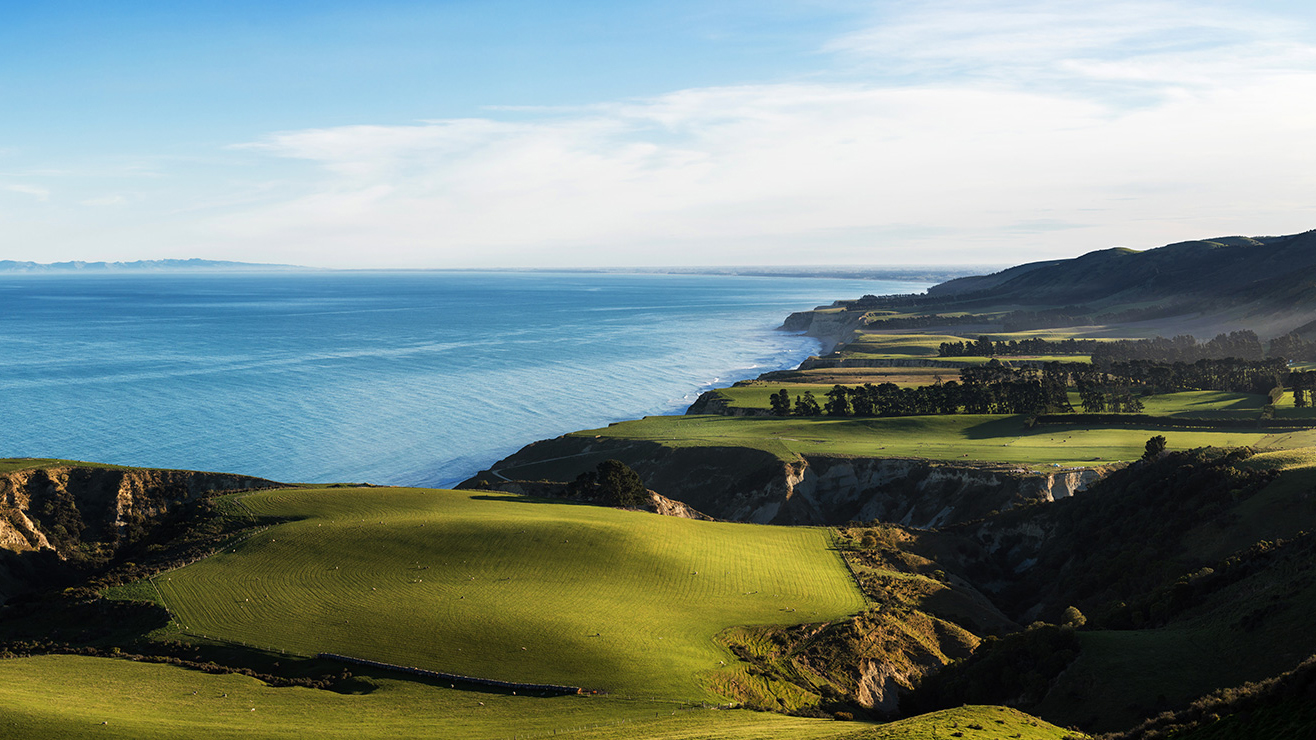 Over the next few weeks I am taking a look at the research New Zealand scientists are conducting to explore the differences between pasture-raised beef and lamb vs grain-fed beef and lamb and indeed alternative proteins.
The first two weeks I am talking with Agresearch scientist Scott Knowles to get an understanding of what the research is all about and what Scott's particular involvement is.
This research is in four stages. The first compares the nutritional makeup of pasture-raised beef, grain-finished beef, and meat alternatives. Led by Dr Emma Bermingham of AgResearch, this first stage of the research looks in detail at lipids (fats), diverse metabolic compounds and key minerals. In essence, this first stage is looking at the nutritional composition, or the building blocks that makes up beef and lamb and plant-based alternatives.
Led by Drs Mike Boland and Lovedeep Kaur of the Riddet Institute, the second stage explores how the human digestion system responds to the different foods in stage one and how their nutrients are then absorbed by the body.
The impact of eating a meal with red meat compared with a vegetarian meal is being measured in the third stage – the first time a trial of this type has been run. Headed up by researchers from University of Auckland led by Dr Andrea Braakhuis, an Academic Director and Research Dietitian, a group of healthy, young (20-34 years old) men will eat a series of four single meals over a period of several weeks, that contains either pasture-rasied beef, grain-finished beef, pasture-raised lamb or a vegetarian alternative, in a blinded investigation. Repeated blood samples will be collected following each meal so that things like fatty acids, amino acid profiles, neurotransmitters, minerals, inflammatory markers and biomarkers of general health can be measured to assess the effects of the meal.
Finally, in the fourth stage, the impact of eating red meat or vegetarian diets over a sustained period will be observed to investigate the health consequences of eating New Zealand pasture-raised red meat compared with a meat-free diet – again, the first time a trial of this type has been conducted.
Approximately 100 people will be monitored for up to 10 weeks, with particular focus on the physical effects on the body from eating different foods. Other psychological elements such as satisfaction, sleep and stress levels will also be monitored.
It is fascinating work, and most certainly relevant work as by in large our farming systems are very different to many other food producing nations, and getting a clearer picture and indeed the science to highlight the differences in pasture based systems vs grain fed ones and of course alternative proteins is quite exciting.
If we are what we eat, and livestock are what they eat then the future is bright for New Zealand's pastoral sector.
Of course, this work is just beginning but let's see where the science takes us. Listen to the podcast above to hear the full story
Listen to the podcast to get the full story and full perspectives.
---
Angus Kebbell is the Producer at Tailwind Media. You can contact him here.