Tractor sales have a strong year in 2021 as wheels kept turning in essential industries, but supply remains an issue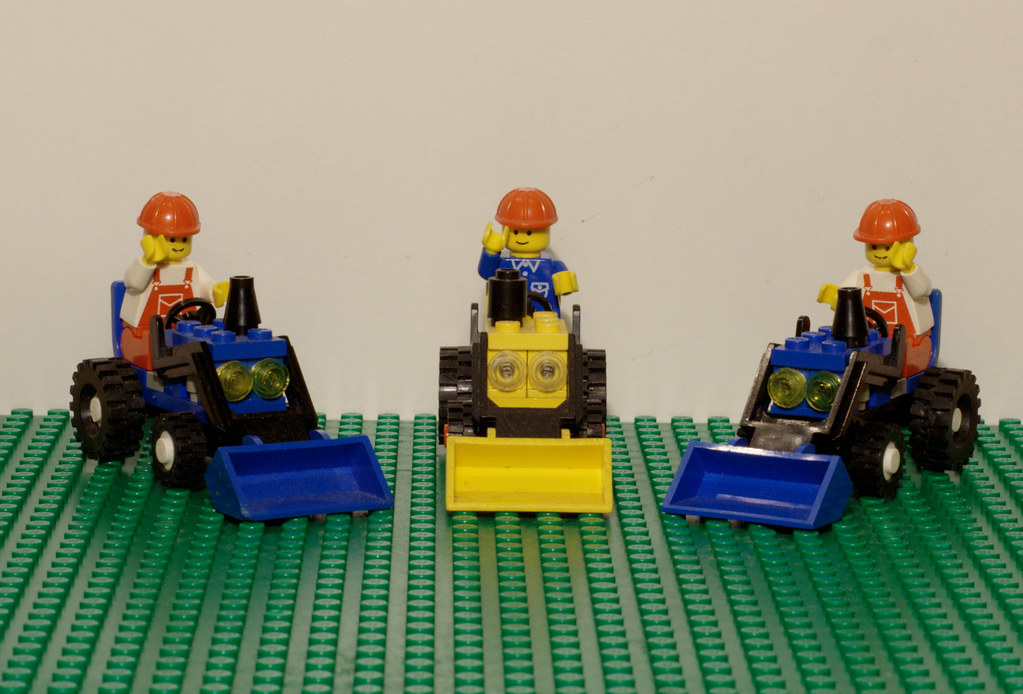 New tractor sales went from strength to strength throughout 2021, NZTA data shows.
During November 2021, 294 units were registered and the number had been steadily climbing since January when 175 were sold.
These numbers only include tractors registered for use on the road, so the actual figures are higher by about a third, said Kyle Baxter, president of the Tractor and Machinery Association of New Zealand (TAMA).
"Our members recorded 421 units sold to customers in November."
He said the best guide for analysing the sector each unit is destined for is by horsepower: under 50hp will be for lifestyle use and those will never be registered for road use.
These aren't the only tractors to never hit public roads, others include certain farming operations or viticulture where they may not leave the vineyard.
Baxter said that tractors of around 100hp, typically used for dairy, sheep and beef farming operations had seen a 20% sales increase in 2021 compared to the previous year.
But the most significant growth had been in the 150-200hp models used for large scale farming operations: these were up 24%.
While tractors are a lifestyle choice for some, there are others who must order larger, more specialised machines ahead of time to ensure their business continues to run smoothly.
"Those people would be rapidly securing their specification in January for September/October delivery.
"They lock it in because they know how many hours they're [putting on their machines] in a year and what's coming up for replacement," said Baxter.
At the other end of the market, even though a purchase may have been planned for two or even five years, once the decision has been made, lifestyle buyers want to pick their tractor up right away.
"They want to drive in on Saturday, pick it up and have a toy for the weekend," he said.
With Covid-19 affecting the supply chain, this hasn't always been possible.
"While there have still been opportunities to pick up and go, the choice of specification may be reduced.
"A growing market and a lack of supply puts pressure on all of that," said Baxter.
Despite 2021 being synonymous with Covid-19 disruptions, the strong sales reflect the essential nature of the industries which tractors typically serve. 
"If you look at the agricultural or commodity industry, the country was in lockdown but animals still needed to be fed, crops needed to be cut and grass needed to be mown," he said.
Dealerships and companies ordering more products to try and compensate for the demand spike also puts pressure on their lines of funding.
Baxter said that three quarters of New Zealand's tractors come from Europe, some of the larger horsepower product is from the United States and a small amount from India.
He expects the year ahead to still be a bit rocky, particularly in the first half with the Omicron spanner in the works, and there are long delays with highly specialised equipment, some of which will not be able to be produced until February 2023.
"We're still going to see quite a lumpy supply chain in 2022."