Prices are high, but so are farm input costs. Chris Dillon explains why farmers are fortunate both are still in step and the risks when they aren't. The wild card is the struggle to improve productivity in the face of unwise box-ticking regulators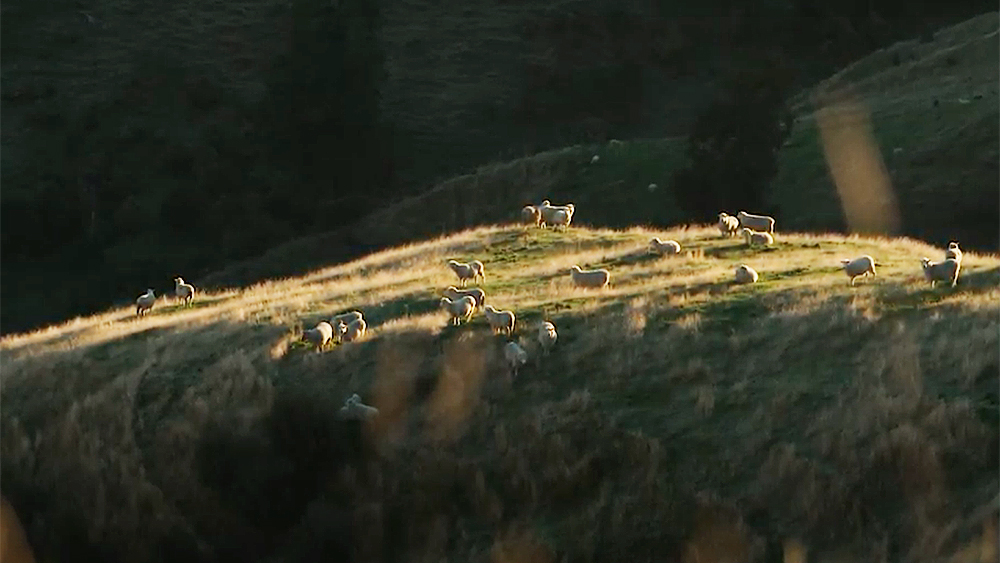 In the sheep and beef markets offshore demand remains strong for NZ grass fed product, with little indication of key export prices are dropping.
A promising sign is that the volume of beef leaving our shores was the second highest ever for a December at 48,800 tonnes. China took almost half followed by the US. Good volumes were also sought by Japan, South Korea and Taiwan. The US market for imported bull has prices above US80c/lb (NZ$2.60/kg) more than this time last year.
But local processors continue to battle staffing issues when it comes to processing lambs, so pricing pressure has come off slightly in the North Island but prices still remain at record levels, which is needed. A 15-17kgCW lamb for example is currently making around +$35/head more than a year ago. However, it is expected that lamb prices will soften until the end of January.
South Island lambs are doing slightly better than expected as feed levels remain decent in many parts given the time of year. With Easter trade knocking on the door one would hope this will underpin farmgate returns and minimise any downward pressure.
This week we are joined by Chris Dillon, the Southland Federated Farmers president who explains why high demand and high market prices are actually only just helping farm gate net returns tread water.
The extended supply chain disruptions due to the pandemic are fuelling accelerated inflation in farm input costs. Farmers with debt have got interest rates that are rising sharply, fertiliser costs are up +20% because fossil-fuel costs are high, cultivation, harvesting and animal feed costs are up +19%. Because of those high fossil fuel costs, urea is nearly +70% higher than it was in 2020, and shipping costs are a whopping +500% higher than they were in 2018.
None of this could be endured without higher farm gate prices, and they need to stay significantly higher just to stay even.
Prices and costs are one thing, but farm productivity is also being undermined by Central Government rules, many of which effectively work against their stated goals, especially the environmental ones. Dillon talked about his local council applying a different interpretation of certain environmental regulations and interpreting rules differently to Central Government, which is simply confusing and at odds with the good work farmers are doing. There needs to be cohesion and currently central government and local government are missing the mark. I would say buckle up for a big and possibly another challenging year.
Listen to the podcast to get the full story and full perspectives.
---
Angus Kebbell is the Producer at Tailwind Media. You can contact him here.