Is carbon offsetting actually accelerating environmental collapse? Is NZ's rush to carbon farming contributing? Allan Barber says fixing the flaws is more than the current tinkering with the OIO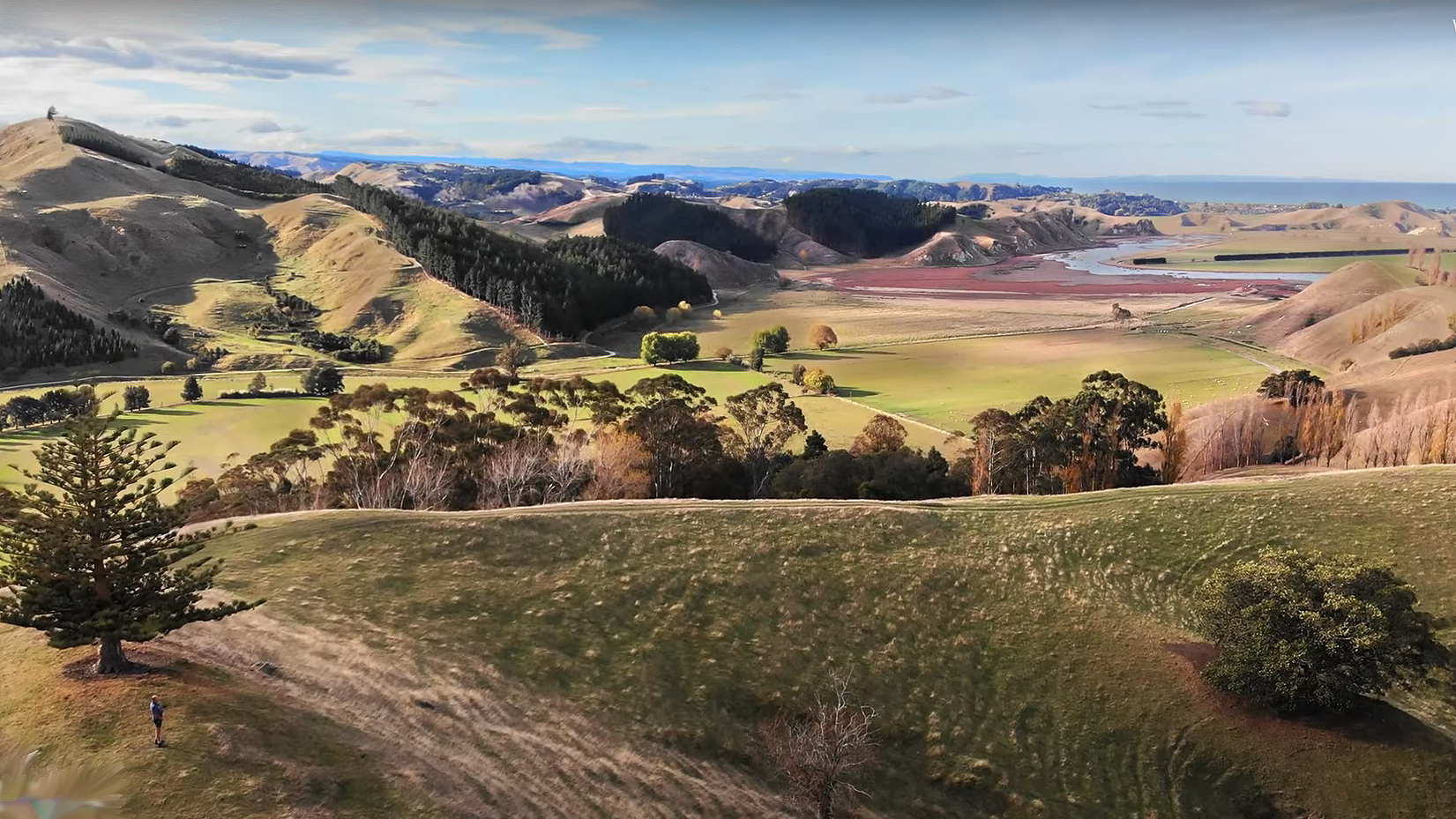 Forestry Minister, Stuart Nash, has confirmed the government's policy of planting "the right tree in the right place for the right reasons" to promote the long-term sustainability of the primary sector, noting it "makes growing forests, rather than raising sheep and beef, more attractive to many local and overseas investors." He also recognises the dangers of large tracts of productive land being sold for forestry, because of the impact on rural communities and the potentially appalling environmental legacy if the forests are not harvested.
He says the NZ Forestry Service, Treasury, Ministry for the Environment and (unspecified) Cabinet Ministers are working right now on the appropriateness of the special forestry test which was introduced by the Overseas Investment Office Amendment Act (2018). Treasury has been leading a review of the effect of the Act since mid-last year and is due to report to Ministers by later this year.
The Treasury review will assess the amended Act's effectiveness in achieving the original policy intent to facilitate sales to foreign investors and whether it is in alignment with other government objectives or work programmes; but it "will not consider whether carbon farming (permanent forestry) should be able to begin to use the special forestry test, nor will it inquire into the appropriateness of applications to convert farmland to forestry using that test…" Hopefully the relevant Ministers will realise the harmful impact of the fast increasing carbon price, now nearly at $80, on farmland conversions, even if this is outside the scope of the review.
Ministers involved in this exercise in addition to Nash are presumably David Parker, James Shaw and Damien O'Connor, none of whom has publicly spoken on the uncontrolled conversion of pastoral land to forestry. The silence of Parker and Shaw is not surprising, given the assurances presented by the latter to COP26 about New Zealand's commitment to methane reduction, but as Minister of Agriculture O'Connor should be willing to stand up for sheep and beef farming.
National spokesperson Barbara Kuriger states "Incentivising companies to buy up our productive farmland and lock it up semi-permanently or even permanently in a monoculture, so other companies can buy carbon credits, is short-sighted and is leading to perverse outcomes, losing good farmland, damaging local communities, having potentially harmful effects on biodiversity, and fundamentally does nothing to encourage other industries to adapt." She encourages farmers to attend the HWEN consultation process which proposes incentivising native tree planting on farm.
ACT's agricultural spokesperson, Mark Cameron, argues the ETS needs replacing, a viewpoint also firmly held by Sam McIvor, CEO of B+LNZ, and reinforced by Kerry Worsnop, farmer and Gisborne District Councillor. She says the "ETS is a monster" which allows indiscriminate planting of trees so carbon emitters can generate credits to underpin their claims of carbon neutrality; she also told me of an approach to a Maori incorporation by an overseas investor with $200 million to invest in forestry conversion land on the East Coast. This type of investment is compounded by the fact New Zealand is the only country to allow 100% offsetting of carbon credits against emissions, compared with 20% or lower in other countries.
While B+LNZ welcomed the review of the OIO fast track for forestry investment, McIvor said that this was just tinkering around the edges as foreign investors only accounted for around 25% of sheep and beef farm sales into forestry.  B+LNZ's key priority remained getting limits on forestry offsets under the ETS.  This was not part of what Minister Nash recently announced, which was very disappointing, and B+LNZ would continue to push for it. 
McIvor also said farmers should be granted the same incentives to plant native trees which sequester carbon for much longer than exotics. Cameron believes farms here sequester as much greenhouse gas as they emit, and he has asked the Minister and MPI to look at the inconsistency of a measurement approach which only recognises on side of the equation, while National believes more research into measurement of natives' sequestration is needed
Worsnop says the dangers of legislation allowing farm to forestry conversions unhindered are unambiguous, but the politicians have shut their eyes to the implications, and she questions their will to change. Hopefully Minister Nash means what he says and will be able to persuade his ministerial colleagues to make overdue and sensible changes to the OIO. It is highly unlikely this discussion will include a decision to review the ETS.
International opinion is beginning to question the moral hazard of carbon offsets because they are used by carbon emitters to provide false assurances that we don't need to change the way we live. The Guardian's George Monbiot recently wrote an opinion piece which claims carbon offsetting is actually accelerating environmental collapse, because for instance oil and energy corporations continue to prospect for fossil fuels while applying carbon credits to claim carbon neutrality.
This dubious activity results in a carbon land grab by corporate emitters which Oxfam estimates will require an area greater than five times the size of India or the total farmland on the planet, much of it belonging to indigenous populations. This land grab is known as 'carbon colonialism', reflecting its similarity to past colonialism which seized whole countries to gain control of their natural resources.
This topic is far more complicated than can be addressed by kneejerk political responses targeted at generating favourable headlines to satisfy the global competition to be more environmentally virtuous than other countries. I sincerely hope our government moves beyond the simplistic solution of planting one billion trees and takes steps to protect the rural sector's ability to produce good food.
---
Current schedule and saleyard prices are available in the right-hand menu of the Rural section of this website.