Guy Trafford updates the action from the latest dairy auction. Commodity price uncertainties are affecting dairy as the global security situation becomes very unsettled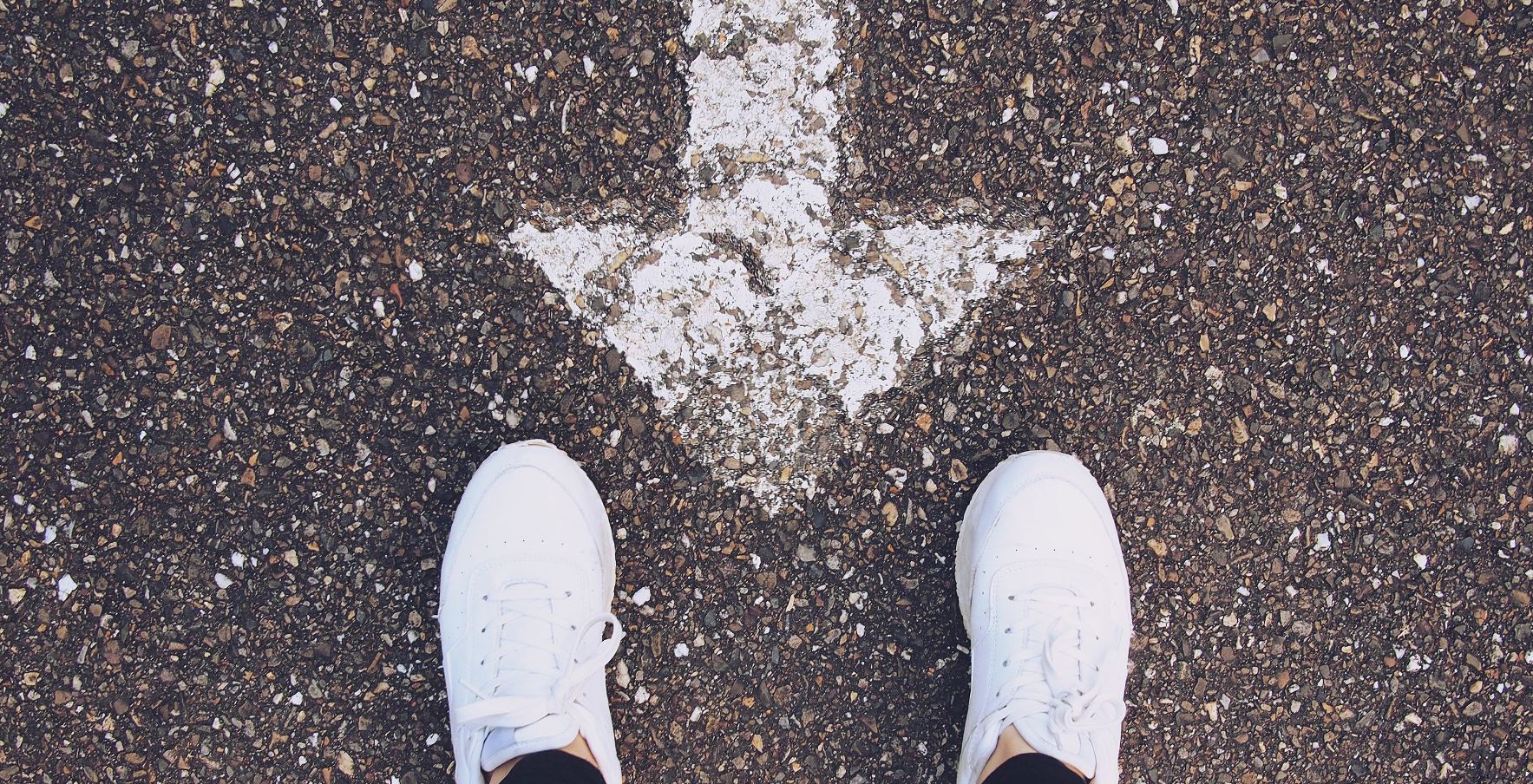 The Global Dairy Trade auction took a bit of a breather this morning (Wednesday) with a drop of -0.9%. Given the turmoil that the globe is in this is not at all surprising. There may be a bit of a price correction as well with a mixed bag on the individual products.
WMP leading the drop at -2.1%
SMP went up +1.6%
Cheddar up +0.3%
Butter down -1.8%
At this stage the drop should be nothing to be too concerned about and with most of the New Zealand season behind us the forecasted payout is almost in the bank (but not quite yet).
Last month Fonterra predicted a 3.8% drop on this years pick-up volumes (on last year) and with feed costs going up in the Northern Hemisphere any major reductions are unlikely.
However, where both Russia and China are concerned nothing is ever a guarantee.
Westpac had previously predicted a +4% increase in the WMP which shows how uncertain and unpredictable global markets can be (and are). They feel the current Covid-19 out break in China may also be a negative influence at the moment.
The He Waka Eke Noa consultation continues in March. Due to high farmer interest, more than 15 extra online regional meetings were added to the DairyNZ and B+LNZ agriculture emissions pricing consultation. Register for a regional meeting now or fill out a feedback form via dairynz.co.nz. Consultation feedback ends 27 March.