Guy Trafford sees important lessons to be learned here from the way the Aussie election played out, hardening attitudes to farming's 'slow' progress dealing with greenhouse gas emissions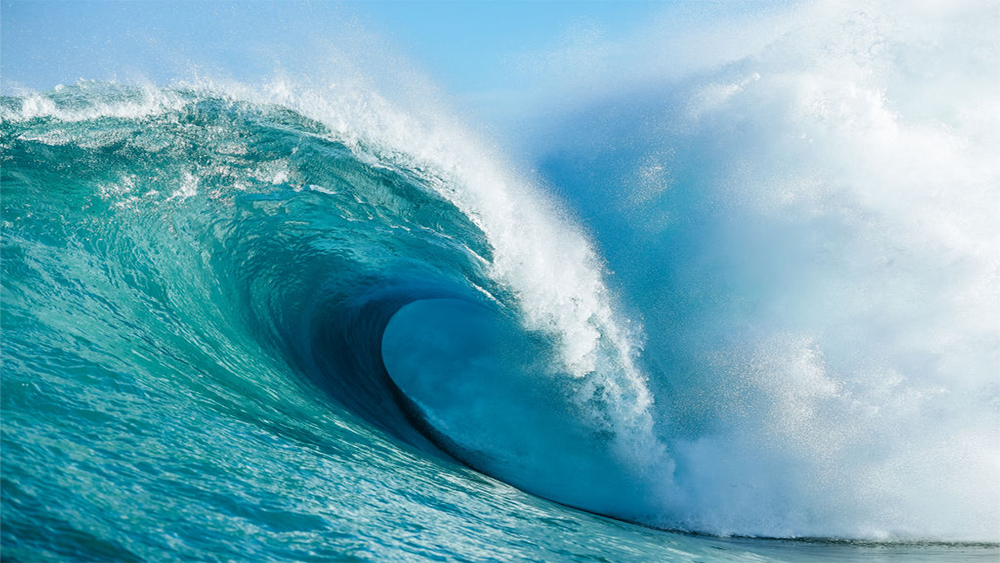 While the final numbers are not yet in for the results of the Australian elections it is obvious that the Labor Party is going to form the new government. What remains to be seen is whether or not it will require other independents or the Green Party to create a coalition of some form. The odds are on that at least some form of 'arrangement' with others will be required by Labor to hold on to their power. Either the Greens or the "Teals" (Blue/Greens) are likely to have some leverage over the new government and force what is basically a centre-left party further left particularly in the areas of the environment, climate change and social matters.
At the moment the Australian election results almost look as though they could have been concocted by an MMP system. Part of the shift these smaller parties may bring will include a greater focus on agricultural emissions.
As a percentage of the total Australia's agricultural emissions (15%) pale in comparison to New Zealand's (48%). However, while the Labor Party already has policies to support innovation in farming which include reducing methane emissions and support for planting trees and soil carbon storage it is predictable that the shades of green parties are going to want more concrete polices about reducing carbon emissions, and while coal will be at the forefront, it's almost a sure thing that agriculture will not be immune to their pressures.
Along with the swing to the greener side has been the hammering that the Liberal Party in particular has taken. This may also give greater confidence to the Labor majority that they can bring in policy change with less political risk than has been seen in the past as well as not letting too many of their supporters becoming discontent with lack of action and moving further to greenish side.
A similar scenario could be what the New Zealand Labour Party faces moving towards the next election. In some respects, their greener supporters will feel that they have squandered the safe position they held when they grew their majority at the last elections by not being more audacious in their climate actions. Many will feel that they may have made the necessary policies but many of these policies are so far out into the future to be almost irrelevant in the current climate situation.
Of late there is at least a recognition that the elephant in the room, transport energy, has at last been recognised and some movement towards encouraging the uptake of electric vehicles and the use of public transport has taken place. However, while farmers may welcome the $340 million government is putting into emissions reduction research for agriculture this could turn around and bite farmers in the rear end.
As the constant diet of climate induced disasters trails across the television screens and increasing costs are put towards mitigating against the worst effects of climate change, the voting public are very likely to turn against Labour and seek more radical measures. Farming with its 48% of the country's emissions will be an easy target.
To date it has only been a few outspoken pressure groups criticising farming, but the clamour may grow, and government may review how it has treated farming and raise the ante.
There is considerable room for them to do this.
It won't change anything for the climate in the short term, but it will make the public feel that at least something real towards providing a safer future for their grandchildren and beyond is happening. In my view farming is being hung out to dry, probably not consciously but the result will be the same. The country has one tool to mitigate against emissions and that is with trees. But by withholding farmers ability to offset methane against trees and still expecting at some time down the track farmers to have reduced methane emissions is setting them up to fail.
All the while the public have mounting concerns over the fact farming is paying next to nothing towards emissions. The voting public won't/don't care or understand why farmers are not being held to account they just see their fuel and other energy costs going up, the environment 'suffering' and farmers not paying (in their eyes) their fair share.
Groundswell and their like may see the $340 million plus no additional costs on farming as a victory of sorts but in my view, this is very short sighted. Industry leaders should now be encouraging farmers to voluntary plant trees (already many are) and use what ever other tools that are available to reduce their emissions, even if there is no great financial benefit to them.
Done correctly they could make money from it and the leadership needs to highlight the fact that they are carbon neutral or moving towards it despite what the government policies do or don't encourage. By taking the initiative and doing 'the right thing' providing it is heralded as a positive step towards meeting the climate change challenge, farmers may stave off more harsher measures that successive governments may throw at them - even if it is only to satisfy a baying public.
The impact the 'Teals' have had in disrupting the pollical scene in Australia and the relatively short time it took to achieve this shows just how volatile politics can get.
Climate 200 which provided much of the financial backing of the Teals came into being in 2019 and provided the support for discontented communities to mount a very effective challenge against the establishment (in their case mostly Morrison's Liberal Party 'moderate' colleagues). Whether something similar could occur in New Zealand is an unknown, however there are already a couple of parties (Greens, Māori, maybe Top) that could provide the rallying call and create a greater shift left and demand more tangible action.  Already having an MMP system actually provides an easier pathway towards such a disruptive outcome.
We have about 16 months to wait and see what transpires; whatever the outcome I suspect we are in for some surprises.