Dairy prices up 10.4% from last auction in USD, up 12.4% in NZD; whole milk powder up 18%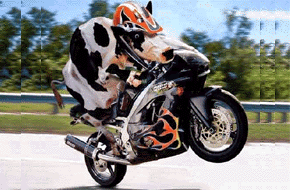 In the latest globaldairytrade auction, prices have surged higher in both US dollar terms and NZ dollar terms.
The overall weighted GDT index is up 10.4% from the last auction two weeks ago, and up 22.9% on the equivalent auction a year ago.
In New Zealand dollars the GDT index is up 12.4% from the previous auction, and up 21.2% on a year ago.
The biggest gainer was for whole milk powders, which were up 18% in US dollar terms.
Butter was up 9.6%, cheddar was up 8.6%, and skim milk powders were up 4.6%.
Milk protein concentrate was up 11.0% and butter milk powder was up 14.3%.
Many North Island dairy regions are gripped by drought and milk volumes are reported to be 'crashing' in these areas.
However, South Island milk volumes are still rising, and Fonterra still expects overall annual production to be up 1%.
The New Zealand dollar rose 0.5c against the American currency on the results and is still climbing.
New Zealand is the biggest dairy exporter in the world. Milk production in other countries is also reported to be soft or declining.