Latest DCANZ data shows milk output rising 4.3% over same month a year ago, but declines expected through the rest of the 2012/13 season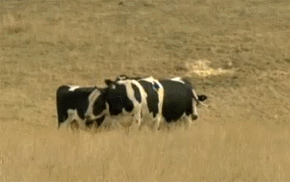 Despite the onset of a widespread drought, New Zealand milk production defied forecasts by increasing again in January, according to the latest data published by DCANZ.
Expectations of a drop in New Zealand milk output have been a large boost to world dairy prices, which hit a 21-month high this month at the GlobalDairyTrade auction, with values supported by expectations of a drop in European output too in the first half of the year.
Milk production rose to 2,302,000 tonnes in January, a record for any January, and bringing the production for the past 12 months to 20,611,000 tonnes, also a record.
This must have even surprised Fonterra because they warned in February that "dry weather conditions, particularly in the North Island, in mid-December and January resulted in a slowdown in milk supply growth".
The January output was 4.3% ahead of the same month a year ago, although the monthly rate of gain has been declining since November when it was 7.7% ahead.
No-one expects production for the rest of the season which ends in May to be setting any records however. The drought impacts on pasture and the limited supplies of bought-in feed will have lasting impact because the dry conditions are across the whole country.
There is also likely to be a rise in dairy cow slaughter rates as farmers downsize herds in response to much lower carrying capacities.