Fonterra says its August GlobalDairyTrade auctions achieved record sales and revenues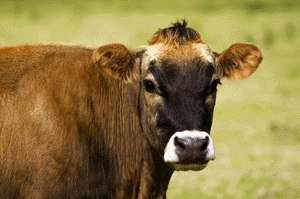 Fonterra says, despite the recent botulism scare, it achieved record sales and revenues from its two August GlobalDairyTrade (GDT) auctions.
Fonterra says it sold 109,664 metric tonnes of product valued at NZ$685 million, its highest-ever monthly revenue from the auctions.
"The past two GDT events show continued confidence in our products and strong demand from many of our key markets," Fonterra CEO Theo Spierings says.
"Our August GDT sales volume was up 27% on the same time last year, and revenue more than doubled, up 107%."
Spierings says Fonterra's current forecast for a 15% decline in product volumes on GDT over the next 12 months reflects the co-operative's strategy of moving from being commodities-driven to a more value-added, higher-margin products business.