The Weekly Dairy Report: Auction and Oceania prices still moving lower as workplace conditions under scrutiny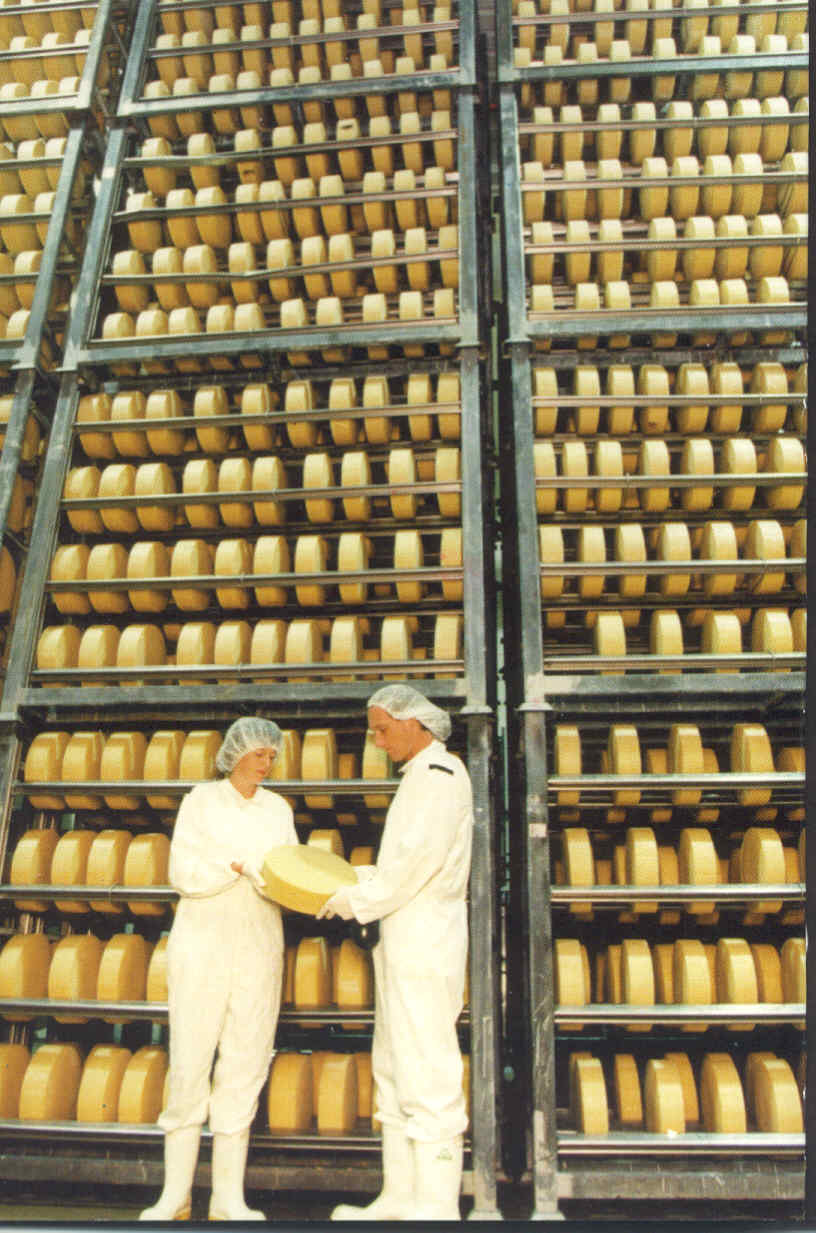 Mild conditions again this week, and no rain for North Canterbury where now the die is cast with minimal pasture for winter, and reports managers are accumulating large feed costs and making big capital stock reductions.
A recovery in production has occured nationally with the mild autumn, and a 1.5% increase in milk flow over last year is the present prediction.
Dryoff has started, with farmers increasing the number of cull cows sent to saleyards and to the works, and with cull in calf heifer demand minimal, they are being killed also.
Gypsy day is looming and managers are encouraged to empty out traveling cows well, and feed no greenfeed 4-6 hours before shifting, to ensure effluent on the road is kept to a minimum.
The Reserve Bank in its stability report expressed concerns of financial stress for the dairy sector, with some ANZ bank analysts lowering the predicted payout for next year to $5-$5.25.
They report 25% have negative cashflows for this season, and with 10% of the sector with high debt, they will also be at risk next year, given this low payout prediction.
Oceania dairy commodity prices eased again and skim milk powder here reached a yearly low, and this sentiment was followed at last night's global dairytrade auction, where this product traded at it's lowest rate since the auction began, at $1992US per tonne.
On a reduced tonnage other commodities fell as well, and worryingly later delivery periods have also softened, signalling a slow recovery.
History has shown, the present lowering number of farms for sale is the precursor for falling land prices, and if this happens, equity will fall, putting the heavily indebted at risk of foreclosure.
Reports from Europe show they are still increasing the volumes of milk even as prices are at 2009 levels, and in the US forecasting the highest corn supplies in history, any supply driven upturn will be delayed.
The trade unions have been exposing poor workplace contracts in a name and shame campaign, with high hours worked and low wages especially targeted at immigrant workers as being prominent with the exposure, and the small number of  employers will need to tidy up their act, as it's a bad look for the whole dairy sector.