The Weekly Dairy Report: Questions asked on increased production as all look for the market to bottom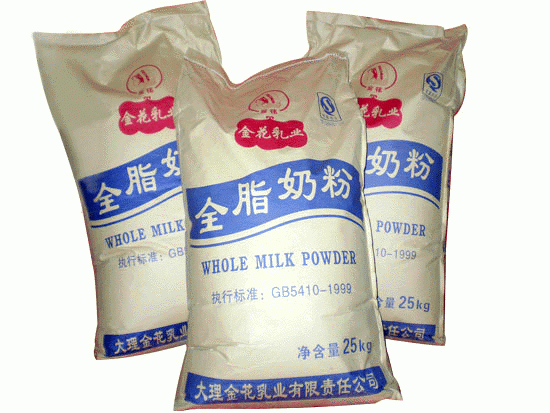 Heavy frosts, snow, and cold conditions rule the country, as the weather tests all feeding systems and the Manawatu region reports cows are lighter, due to tough wintering conditions.
Some early calving mobs have started in the north, while in Southland soil conditions are very wet after too many rain days and snow, that has made wintering very difficult.
The market continues to be in the doldrums as dairy futures prices indicate the upturn is still a long while away, and the looming spring production is unwanted at present.
Latest Oceania price levels for skim and whole milk powders and cheese, are now back to 2009 levels, but the falling currency is helping keep NZ product competitive in the global market.
Fonterra looks to expand it's guaranteed minimum price scheme, with longer term deals to allow more certainty in it's sale contracts, while it has been reported that Open Country Cheese's GMP scheme at $6/kg ms in March, was oversubscribed two and a half times.
But after last nights auction results, questions are being asked, just where is the bottom of the market at present?
Now the 9th fall in a row and the biggest for the year at 10%, lead by whole milk powders and cheddar which suffered a 13% drop, and now prices are at their lowest levels since the auction began.
This will be a big blow to already dented confidence levels, and with the ANZ predicting this seasons prices in the $3.75-$4.00/kg ms range and the new seasons production yet to start, many dairy farmers will be questioning Fonterra's strategy of encouraging more production.
Managers have responded by heavy culling of poor producing animals, and are planning on lower costs to compensate for some drops in production, but at these levels increased debt is the only alternative for many.
Unfortunately as yet, there is little evidence US and European farmers are reducing production and the worlds oversupply of dairy commodities may take some while to slow.
Dairy NZ's "tactics from tough times" uses top farmers low costs of sub $3.50/kg ms, as the template for others in the industry to follow.
Fonterra's first CEO Craig Norgate passed away suddenly this week, and industry commentators lauded his contribution in the creation of the dairy giant.
In an exercise to quantify just how committed farmers are to solving the sectors environmental issues, it has been calculated that farmers have invested over a billion dollars in this area, and in a recent survey most of the country recognised dairys important contribution to the economic well being of all of New Zealand.