The Weekly Dairy Report: Poor animal welfare by a few on bobby calves has angry farmers calling for MPI to prosecute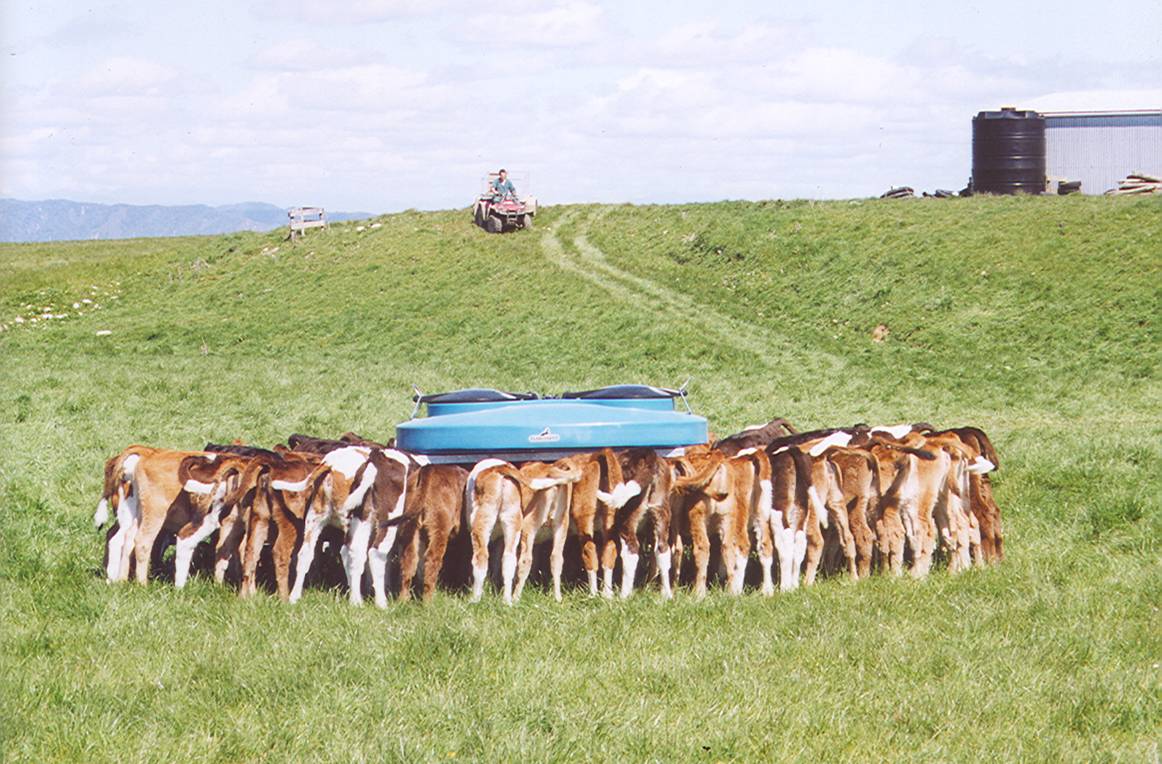 As the global leaders meet in Paris to look for ways to slow climate change, down on the farm El Nino intensifies especially in the south as hot days and strong winds sap soil moisture levels to well below average.
Even in the north summer production is still picked to be challenging so advisers are urging managers to have a plan for when feed supplies become tight.
They suggest keeping grazing residuals in the 1500-1600kg/dm range and start to lengthen out rotations, and also book in an early pregnacy test so that cull cows can be identified early, to help maintain feed supply
The dairy futures prices look to have bottomed and points to a lift in this week's milk auction, but as the currency firms and the gap between the present market and sustainable prices is still large, a sustainable turnaround looks a long way off.
At auction last night a much awaited  rise did arrive at 3.6% for all products,  with Whole Milk Powder leading the way with a 5.3% lift.
These figures did little to move bank analysts yearly predictions, with the normally most optimistic ASB retaining it's $4.60/kg/ms level for this season.
Westland Milk Products reveals it's peak milk take is back 2.5% and reinstates its $4.90-$5.30 payout, but warns present market conditions are at the low end of the range.
In the washup from last weeks Fonterra AGM the strong vote for a smaller board shows shareholders dissatisfaction and could lead to a review of governance structures.
The dairy downturn has seen big changes in landuse and local agents report difficulty finding grazing for calves in the new season, and also report nervousness this dry may restrict the amount of feed available for winter grazing next year.
The media expose on the poor treatment of bobby calves should have severe consequences for those involved, and reminds all farmers of their animal welfare responsibilities and the product damage consumers could impose if humane practices are not strictly followed.
Farmers were vocal in condemning the few farmers,  transport carriers and pet food processors that have sullied their industry with their illegal practices, and are urging MPI officials to prosecute those offenders to show animal abuses are not acceptable in any form.
It also exposed a degree of ignorance on how cows get in milk annually, and the industry needs to sell its practices transparently to as many consumers as possible, and not leave itself vulnerable to the biased views of vegans and those opposed to farming animals for food.