The Weekly Dairy Report: Dairy advisers suggest summer management will ensure production for this season and set up a good start for next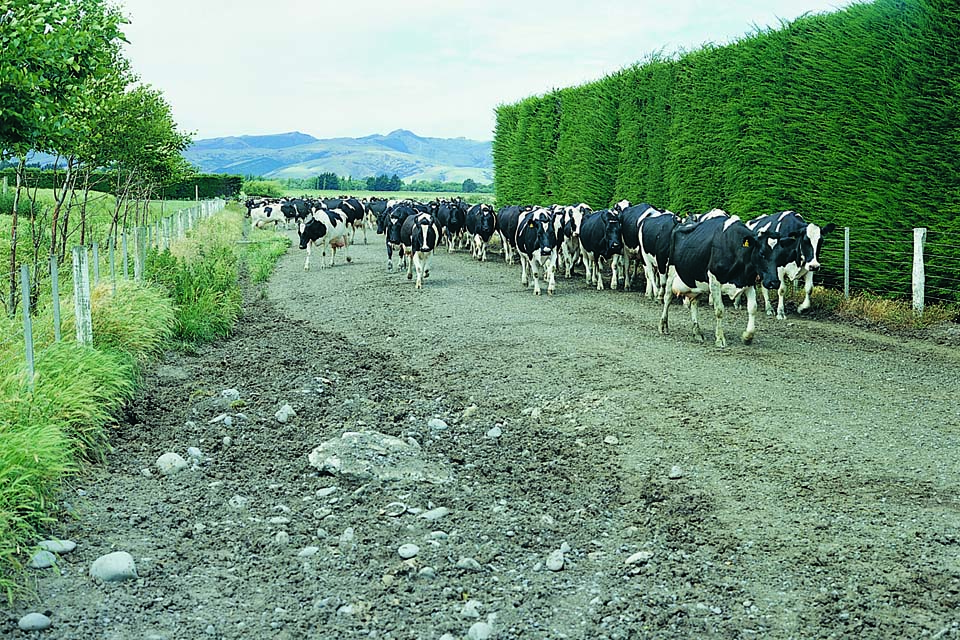 Another dry windy week in the east of both islands has seen major fires causing property, pasture damage, and stock losses and huge costs in getting the outbreaks back under control.
These conditions are not unusual for this time of year and cropping farmers are reporting good yields, as the headers quickly devour the drying harvest.
As summer proper starts, advisers suggest farmers carefully manage the rest of the seasons production with culling of poor performing cows important, to lower the overgrazing pressure on vunerable dry pastures.
It is still wet in the west of both islands, but a goal of reducing the herd size to 80% of the peak, and milking only the core numbers, will help set up next year both in body condition scores and pasture production.
Dairy managers will be checking the in calf rates, and culling dry, poor producing cows as they streamline the herd for next year's season.
Analysts report the fundamentals of the dairy market are steady, and the milk auction showed that, with a small lift on lower volumes offered.
Prices did defy the recent downward trend of the futures market, as buyers lifted whole milk product to $3314US/tonne, and firmed the forecast indicators at the pre-announced levels.
Even SMP values held steady, after Fonterra announced it was lifting volumes offered, and it seems the market prefers Oceania powder over the evergrowing stockpiles of European product.
ASB economists suggest prices will track sideways for the rest of the season, but still believe a $6.50 payout is likely for this year, and $6.75/kg ms for next.
Synlait Milk shares that optimism as well, and have lifted their forecast to $6.25, and now all eyes will be on Fonterra's February review.
A2 Milk has nearly quadrupled its first half profit compared to last year, as sales to China and Australia explode, and some within the sector wonder whether the NZ dairy sector missed an opportunity with this differentiated product.