The Weekly Dairy Report: Wet weather causing all sorts of issues for those calving and those about to start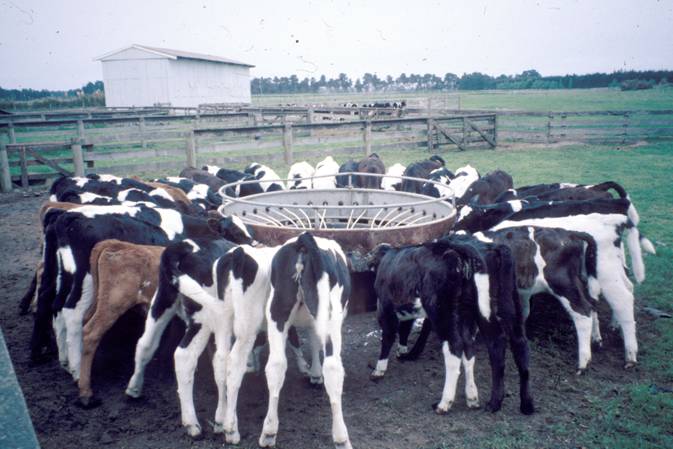 A deluge of rain produced flooding in many areas of the South Island and resulted in poor utilization of feed even on the stony soils of Canterbury.
Flooding will cause serious isues on dairy land on the Taieri flats of Otago especially as animals are on the point of starting calving.
The use of on/off grazing, standoff areas in lanes, and feed pads, are management techniques used to minimize pasture damage, and allow ground conditions to dry.
Early first calving heifers are now calving onto very wet pastures, and there has been reports some managers have had difficulty transporting heavily pregnant cows from their grazing properties.
Soil temperatures are low with the excess moisture, but grass covers are good and on track for satisfactory feed supply this spring as long as the rain stops.
After positive trends in milk futures, the global dairy trade auction responded accordingly, and lifted by 0.2% last week.
Butter prices moved over US$6000/tonne for the first time, and whole milk powders are still comfortably trading past the US$3000/tonne mark.
Oceania dairy values lead the auction price for all products except cheese, as an oversupply in the US has dampened demand for cheddar, and their farmers have fallen behind NZ returns.
More live dairy exports are being shipped off our shores, as 6500 in calf heifers were bound for China from the ports of Timaru and Napier.
Fonterra reports they are to build two new cream cheese plants at Darfield, in response to strong demand for that product from China.
Competition is strong for the bobby calf take as processors look to keep a skilled workforce employed during the off season for processing other stock.