The Weekly Dairy Report: Harvesting of surplus grass starts as farmers look to rebuild feed reserves depleted over the last year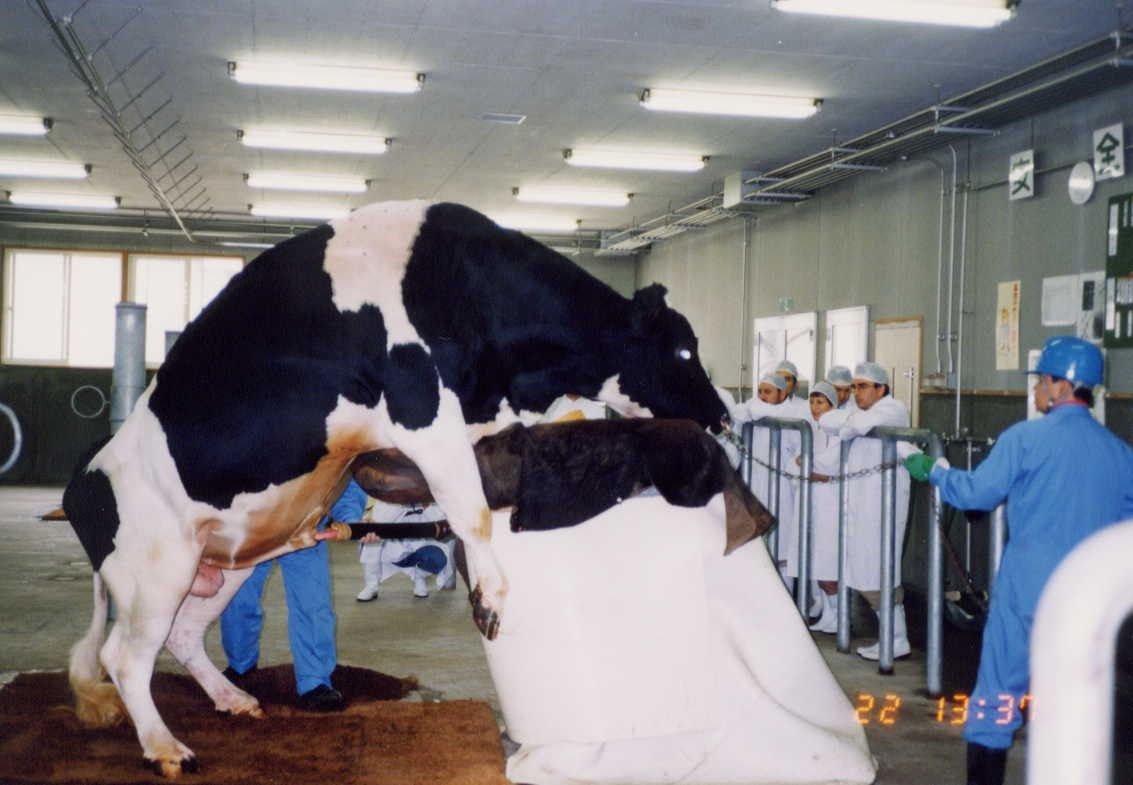 More paddocks are being harvested for silage and sprayed for regrassing, as spring proper kicks in, and cows graze now only on grass.
Irrigators are flowing and more hot days are producing good pasture growth rates and stimulating clover.
Early seed heads are emerging, and some paddocks not properly grazed in the wet, are being topped to tidy, and ensure pasture quality standards are met.
Advisers suggest continuing on with pasture assessments, if the goal of peak milk for as long as possible is to be achieved.
NZ's total milk production lagged behind last year in both August and September due to the wet, and farmers will be looking for warm conditions to drive milk production ahead, in October and November.
Regular N applications are being continued under nutrient budget guidelines to help ryegrass tillering over the summer period.
Fodder beet and summer brassica establishment is in full swing, with specialist planters busy sowing for next year's winter feed.
All focus is now on mating deadlines, and for many, insemination with easy calving sires on heifers is now complete, and follow up bulls are out.
Mating in the main herd is due to start in the south, as the 36 bulls in NZ's AI programme drive the majority of the nation's genetic gain.
Northern farms are now putting out follow up bulls with sires suitable for dairy beef progeny now very important for NZ's beef trade.
Murray Goulburn settles with Saputo for $1.3 billion to buy it's failed business in Australia, rejecting Fonterra's offer in the process.
A lower currency has given dairy commodities a lift, with cheese once again reaching yearly Oceania highs, but the auction on the 7th November will be pivotal in showing more market direction for this new season.
Officials are suspicious of imported semen causing the myco plasma bovis outbreak, and bio security rules will be checked in determining how this disease established here.
Two new directors have been selected onto the Fonterra board to help keep the decision makers sharp and visionay as they plan the giant Co-Operatives future ahead.