Farmers have to think more like marketers and less like farmers to remain relevant and profitable because relying on their processors alone won't make this happen, says St John Craner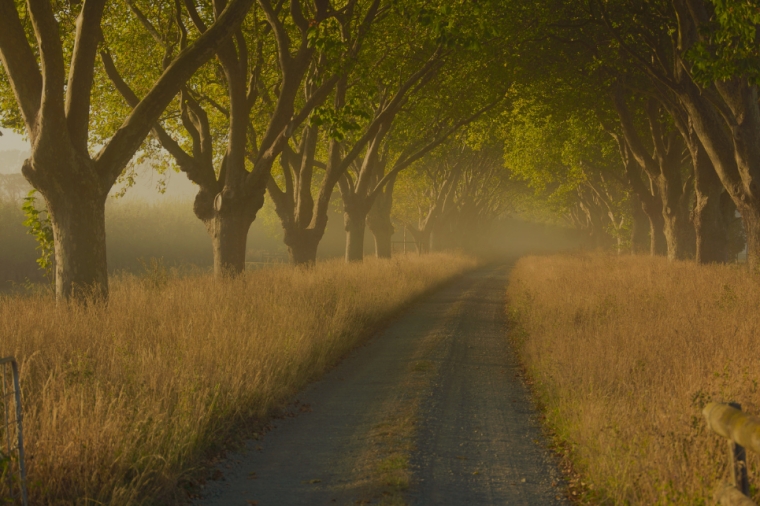 When clients ask me how they can differentiate I say you need to be everything your competitor isn't. It's that simple so long as you can back it up with proof and evidence rather than weasle words and empty promises.
When it comes to synthetic meat (you'll see why I don't call it clean meat below) we in NZ Ag have to be everything they are not.
This means naturally raised, transparent in our farming systems, open in our processing procedures, free-range, grass fed, no growth hormones, no antibiotics and low or no intervention. Just as nature intended.
We have to have proof of these claims or we're only as good as green-washing.
The issue is the opportunity here. What's natural or clean about synthetic lab based meat that is heavily interventionist, highly processed and created in fermentation vats using cow fetal blood (obtained by calf fetuses called fetal bovine serum). It doesn't sound particularly vegan or slaughter-free.
None of the players have yet disclosed the concoction of ingredients for their vat broth for the obvious commercial and PR reasons. Many are trying to be serum free but you'd have to safely assume they need to add a fair bit to match the nutritional make up of real meat.
The lack and absence of transparency around the ingredients and process seems a little opaque and murky and not enough media commentators have picked up on this. To me, it all sounds rather processed rather than "clean".
Critical thinking needs to be applied here. While some studies support the environmental and energy efficiency claims of clean meat companies others challenge them. Such is science. This situation reminds me of the one we found ourselves in with the margarine vs. butter debate. One is made with artificial preservatives and trans fats and the other is made of natural saturated fats. Fear mongering nutritionists and scientists warned people about the pitfalls of saturated fats in butter when in fact it was the trans fats of margarine that increased LDL (bad cholesterol) and reduced HDL (good cholesterol). The argument still stands that you need to watch your intake of saturated fats so spread your butter carefully and just like Gran told you: everything in moderation.
The same could be said for the world's meat consumption. Life's too short to eat bad meat. If you're going to eat meat, like wine, some will opt for the real stuff that comes from open, natural environments not industrial feedlots or vitro labs.
Some won't because of their views on animal welfare and that's ok too.
Beef+Lamb NZ are doing a good job with all the work they are doing looking into the alternative meats sector. I reviewed their Future Meat report in a recent blog post. I'm looking forward to their much-anticipated Red Meat Story which by my educated guess will be based around the proposition of nature or "as nature intended" with the supporting evidence including the importance and verification of its National Farm Assurance Programme.
Much like the Irish Food Board Origin Green programme, we need to back it up and walk our talk ethically when it comes to environmental stewardship, traceability, food quality and animal welfare. If we can't we'll be shown up and exposed very quickly.
NZ red meat is world class, but our storytelling and marketing has been anything but because we have meat processors, not meat marketing companies who have the talent to manage the operational side of supply chains but not the capabilities to maximise the yield that good brands offer. The mere title processor suggests connotations of commodity with little or no value add.
Our meat company industry is forced to maintain status quo and defend steel because their margins are so slim. Throughput and volume are the main objectives whilst separately dealing with oligarch supermarkets playing a game of last man standing.
With a few exceptions, Progressive Meats and Greenlea who both toll process (I'm sure they are more), most seem addicted to volume which they only make a slim margin from judging from their latest profit announcements (due to the Shanghai Maling merger we'll have a wait a few more months for Silver Fern Farms result). Their value comes from volume and because NZ can only produce so much volume, so we continue to find ourselves in a tight corner.
I tell farmers when they abdicate their marketing responsibility to their processors they have no one else to blame.
They are shareholders of those co-operative meat companies and should be demanding better returns from better marketing and branding.
We see environmental plans and nutrient management plans set to improve farming operations, but I don't see many farms with their own marketing plan. If each farm had its own marketing plan it might force them to think about their end customer and what happens to their product beyond the farm gate.
Farmers have to think more like marketers and less like farmers to remain relevant and profitable because relying on their processors alone isn't to make this happen.
---
St John Craner is managing director of Agrarian: an independent advisory whose clients are agribusiness firms who are under-performing in sales and marketing. His archived blogs can be found here where you can connect with him, or follow him on LinkedIn. This part one of a two part article. Part two is here.