Out of date report on the state of our soils raises important issues says Guy Trafford, even if it is seriously deficient in a range of practical matters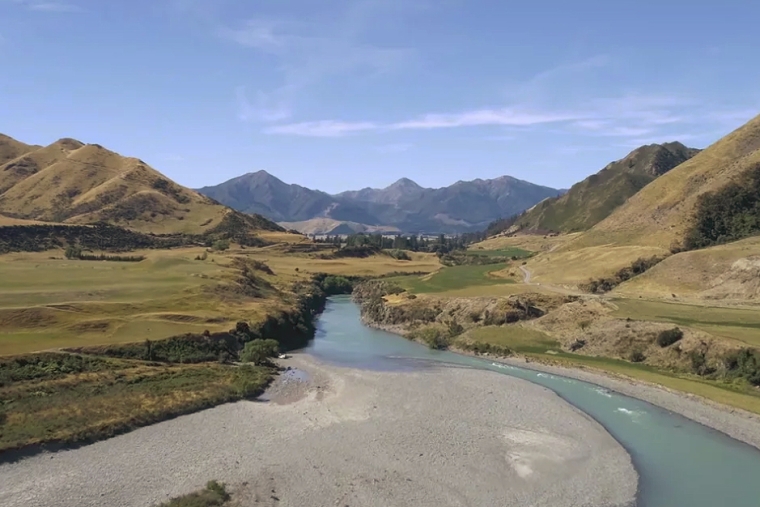 By Guy Trafford

The focus on agricultures externalities continues.
Three key areas are now in the discussion arena, a phenomenon that has ratcheted up since the build up to the last elections.
First it was water, then greenhouse gas emissions joined in and now soil has come on board.
Unfortunately, from a farming perspective, all these issues (and I can think of more in the wings) are quite real and relevant issues which impact upon everybody not just land owners.
Over the last decade or so waterways and the degradation occurring from the intensification of agriculture has been a major and easy target. And while this 'discussion' has been continuing the issues around soils has been passed over and given the young age of New Zealand soils (relative to the rest of the world) more importance has needed to be done to preserve them in a productive state.
So, given this background, and being sympathetic to the needs of the environment I expected to be adding my stick to beat the farmers back. However, after reading quite a bit of commentary and most of the 134 pages of the "Our Land 2018" report I found myself starting to take a different view.
Firstly, I found myself agreeing with Federated Farmers (rare for me) in that a report that heads with "Data to 2017" is sadly lacking in data to 2017 with much of the key information stopping at 2012. There also appears to be a leap in the view agricultural intensification automatically leads to degradation of the soil.
The reality is that often the reverse is true.
Before irrigation and the resulting intensification came to Canterbury the air was often brown with dust being lifted off dryland farms. Since the advent of irrigation, while other issues have occurred around the water ways, when it comes to the soil; organic matter is building up and soil losses appear to be reducing.
Also, since 2012 when most data for the report stops, most dairy farms have fenced off water ways helping to prevent overland losses of nutrient enriched soils.
In addition, the number of wintering barns built to specifically reduce the impact upon the soil have magnified tremendously. In many regions farms now must provide comprehensive farm environmental plans (FEPs) outlining fertiliser usage and impacts upon the environment.                                                            
On the steeper farmland, there is a problem, and this was recognised specifically in 1988 after Cyclone Bola devasted much of the East Coast and Poverty Bay hill country. With the application of the East Coast Forestry Project, by 2012 over 167,000ha of land was planted in forestry and further land allowed to revert to indigenous flora or been planted in poplar and willow poles to help stabilise hillsides.
Similar planting programs are being conducted through-out New Zealand under the guidance of Regional Councils.
But there is no argument more does need to be done.
Much of the switch from forestry to pasture identified in the report was a response to a misguided set of rules set up around the ETS prior to 2008 and much of this land in the Central North Island and Canterbury has been converted to dairy farming. But again, whether this has negatively impacted upon soil quality is a very moot point.
Increasingly arable land is having 'minimal tillage' techniques applied with direct drilling being done as opposed to more traditional full cultivation. This reduces tractor passes and retains much more of the organic matter within the soil.  So while the report may be useful to benchmark future progress against, its deficiencies in up-to-date information limits its usefulness. Plus, the lack of a more balanced view on what is actually happening on the land good as well as bad means it is just going to provide ammunition to those who have created a past-time of attacking agriculture and provide little useful input.
However, for farmers be warned the scope of critique on how operations are being carried out has spread and this report should at least be seen as a wake-up call to those who aren't fully focused on all areas of externalities to do so. They are not going to go away