MPB policy dominates farmer anxiety, as waiting for specifics and commitments drag on. Southland farm sales reveal fallout. Product prices hold up however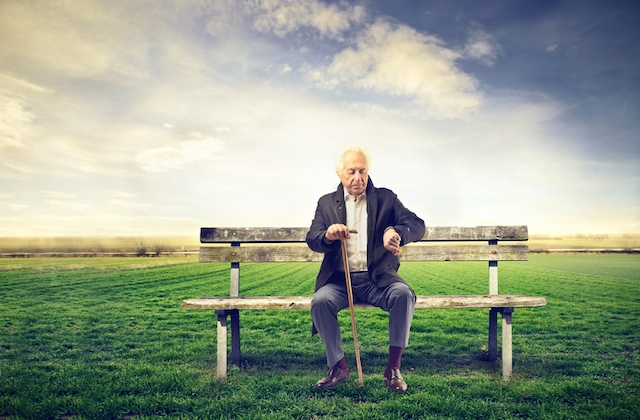 It's hard to go past mycoplasma bovis (MPB) when discussing what is in the rural news at the moment, but until MPI come out with some definitive decision for what happens next almost everything that can be said, has.
So farmers wait and wait and wait some more, wondering what is holding up the decision making process.
Given budget day is Thursday May 17, it will be interesting to see if the government rhetoric matches increased funding for bio-security.
The Prime Minister has blamed past under funding as a major reason for the current situation; perhaps, but given the nature of the disease it may have happened regardless. If it has been around for four years it is surprising that it wasn't picked up by meat inspectors in the processing companies and people who think farmers should be paying more as their share of cleaning up the mess need to be reminded that farmers are paying $366 million for this service. So we wait for Thursday's budget and we wait for MPI.
National beef week has been underway at Palmerston North with sales this year being conducted by video links. Top price has been achieved by Te Mania stud from Conway Flat in North Canterbury with the bull Te Mania Matrix achieving $35,000. Sixty Angus, Hereford and Shorthorn bulls were put on offer with some failing to sell.
Tenure review has come back into focus with the 5500 hectare Simons Pass property, just south of Lake Pukaki, going through the process. With a number of conservation groups putting in submissions trying to limit the freeholding area to less than the 4300 hectares currently on the cards, no doubt Conservation Minister Eugenie Sage will be keeping a keen eye on proceedings with her already saying that a review of all the processes to be done within the next six months and not ruling out putting a stop to the review process.
Adding further insult to conservation groups is that Simons Pass owners are planning to try and establish a 15,000 cow dairy farm. Even the most committed dairy farmers would realise this is buying into a fight. For those interested on the tenure review topic Keith Woodford has written a number of articles on the topic.
Colliers real estate have just done a summary of Southland farm sales and have reported a large drop off in interest from buyers in the last six months. There is significant gap between vendor expectations and what purchasers are willing to pay. Right now, there is enough perceived risk in the market around mycoplasma bovis, overseas investment rules, climate, regional plan rules, financing and pay-out to suggest vendors will need to compromise on their asking prices to get a sale.
SHEEP
Prices for both lamb and ewes on the schedule are between 25% and 30% ahead of where they were a year ago. A small lift in the lamb schedule this week and ewes' prices holding while the store market is strong. Most gains in the saleyards appears to be with the prices for lighter lambs lifting. As the season progresses numbers are reducing.
WOOL
Wool prices after several lifts at successive sales are finely starting to approach an area farmers may think is justified. Help has come from a falling dollar against the US and more Chinese interest. At the last Christchurch sale all fleece got well into the $3 range apart from a small number of lesser lines which judging by price versus micron was showing the effect of nutritional stress.
BEEF
Saleyard sale numbers are greatly reduced now with weaner sales over and the majority of prime stock seemingly going direct to the processors. Prices on the schedules held this week and if the NZ$ keeps reducing against the US$ a lift may be on the horizon although the situation in the US market is still shaky.
DEER
Venison has finally had some movement and it has gone in the right direction with a 10c lift to $11.10 kg from one of the processors in the South Island. Again, given the demand coming from the US it is likely the US$ value will have had a part to play in this.