Guy Trafford sees Fonterra's NZ shareholders finally getting a return from their Aussie investment. But he questions the value of seeking MPB eradication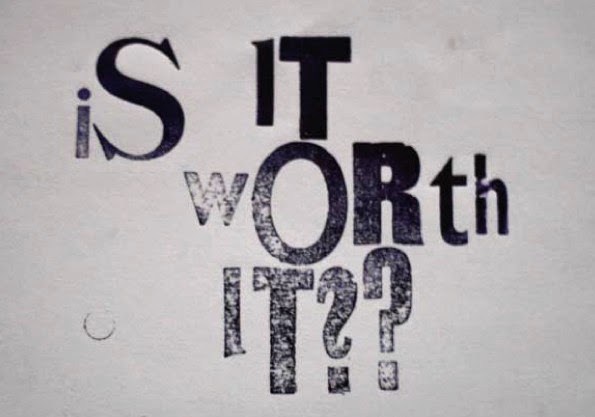 By Guy Trafford

Australia's dairy industry has few similarities to New Zealand's with only 37% of what is produced exported and only 5% turned into WMP, with drinking milk at 33% making up the largest proportion of usage.
However, Fonterra shareholders should still be interested in what payments are made to Australian producers and how they relate to New Zealand prices.
One interesting statistic is the return on assets. Perhaps surprisingly and assuming the same calculations are done in both countries, for the 2016-17 year Australian farmers averaged a return on asset of 2.63%. Ranging from 2.2% in Victoria up to 4.5% in Queensland. New Zealand on the other hand, according to DNZ returned 9.6%. The surprising part is the New Zealand return given the high price of land and small increases in land values that occurred through that period (if that was taken into account).
Back to milk prices, the closing price for 2017-18 was indicated to be in the AU$5.90-$6.20 range (about NZ$6.40 - $6.70 not far behind the NZ$6.75 New Zealand dairy farmers will be receiving. The outlook price for next season is AU$5.85 or NZ$$6.33. Saputo (or Murray Goulburn as was) has set its indicator at AU$5.75, while at this stage the closing price is indicated to be AU$6.20. Given Fonterra has indicated a price about 30 cents up on this plus the share dividend should help New Zealand shareholders see some price margin benefit as being shareholders. The 2017-18 season didn't provide the same benefits.
The MPB debate seems to have risen to a new level with Keith Woodford's latest article about the ability to cross species. Meanwhile the MPI vets are stating to farmers that MBP "is not highly contagious"  while four more farms being confirmed with the disease.
As an observer one sometimes wonders if we are all talking about the same disease.
If it has been here since potentially 2014 (so far) and it can cross species and the rest of the world having learned to live with it and it is not a food safety issue for humans, then the economic argument of spending $886 million to (maybe if successful) save $1 billion over 10 years seems highly tenuous argument - especially when there are queues of other 'projects' providing more likely outcomes at better returns.
The animal welfare concerns are a real worry but if by being better custodians helps to prevent the disease breaking out then there may be some small positives coming out of this.