Guy Trafford looks at the implications for farmers on the changes possible from the Tax Working Group. He also updates recent market prices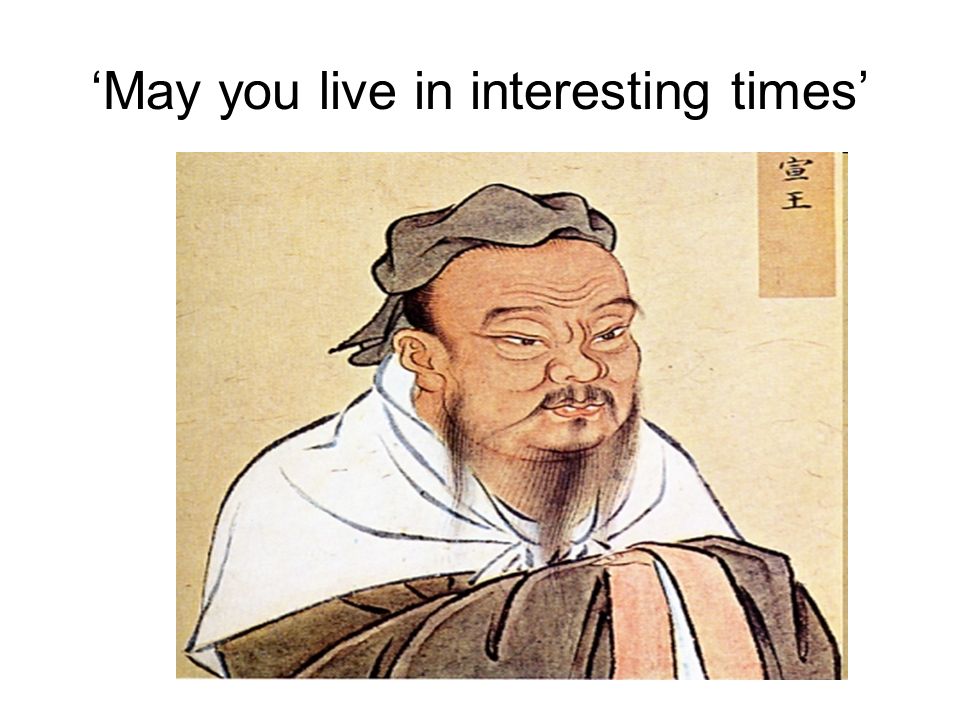 By Guy Trafford

The well-known Chinese 'curse' "may you live in interesting times" certainly seems apt for farmers and landowners. They must be wondering what they've done to deserve all the attention.
Actually, we know what it is and environmental pressures and perceived social justice or injustices are at the heart of much of the focus.
The latest 'threat' to farming families is the potential imposition of a capital gains and environmental taxes. With regard to a capital gains tax, while it is not a given that one will be applied, it is highly likely and more a case of when.
In this case, it is the "social justice" focus even more than revenue gathering that appears to be a driver. As with many of the changes that are coming to all businesses, it will be in the detail that the threats will come from. In principle, a capital gains tax has much to be applauded. It, as with all taxes, is a means to re-distribute wealth and so long as it is only applied on land at sale not on land value increase, without sales then the financial burden will be less onerous.
However, there will be impacts that will be felt.
The Tax Review Group, lead by Sir Michael Cullen, recognises that a capital gains tax is very likely to lower land values. For some farming sectors the land gains are all that provide a profit base to farming as the trading business after expenses can be very slim. The Tax Group also recognise that farmers, by and large, are price takers and unable to pass on added costs and risks to consumers of their products, unlike many other businesses. This doesn't mean that landowners should be exempt but rather have a discretionary rate which can consider some of the specific traits of farming although the Tax Group are not pursuing this line.
Currently the proposed tax rate mooted is the marginal rate of the land owners involved. Given the scale of farming, if on a PAYE system this will mean a 33% rate when the land sale value is added to income.
The marginal tax rate proposal is likely to mean that landowners will be encouraged to put land ownership into a company to reduce the future tax liability from 33% to 28%. Currently there is no likelihood to lower company tax. Presumably, there will be a common 'start date' for all land. It may actually mean, if the drop in land values do occur at this point, as future owners see land as a less profitable investment, then the IRD could end up being liable for paying out for tax losses if land sales close after the 'start date' do in fact lose value.
The current thinking is that land values should not be inflation adjusted (as wages and incomes are not). This will reduce the potential of land value drops and increase the potential revenue to IRD.
As 'the family home' will not be taxed, land owners will need to make sure that they define the curtilage of farming properties to reduce the tax liability. The downside of this is that for the purposes of rates etc this area is reduced in its tax deductibility.
For new entrants to farming, if a lower land price is a result, then some good has occurred, however, for the majority this is yet more erosion of the asset base.
Environmental taxes are the other potential cost to farming. Three areas have been mentioned as having the potential to be taxed. They are; Green house gas emissions, water pollution and water abstraction.
As with the Capital Gains tax, it will be in the detail where the interest is. However, certainly in the likes of greenhouse gases, taxes are seen as a very blunt instrument which often do not provide the incentives to reduce and are more around gathering revenue rather than changing behaviour. No doubt a lot more discussion will be had and when politics is concerned obvious outcomes are not always easy to see.
Markets
Sheep
While prices are still firm in the saleyards, certainly some of the gloss has gone off. This is partially a result of the 'old season' coming to an end and the 'new' not yet underway. This is also being reflected in all schedules with processors taking small bites out. Perhaps to leave some room to apply incentives to supply in the future when there are more new seasons lambs coming through.
A reminder to those interested in a new sheep industry for Canterbury, a meeting regarding future sheep dairying and potential processing is being held at the Darfield High school hall this Thursday at 7pm.
Wool
Prices have had a small slip at the latest Napier sale, with little fine wool sale to compare to the previous Christchurch sale.
Beef
Most of the reductions to beef schedules took place in the North Island with prime and cow moving down, but were contained to the cow schedules in the South Island. One processor has commented on the number volumes of manufacturing cows coming forward. Although in their case, they have held the schedule.
Deer
After the drop of a couple of weeks ago, venison is back on the rise, with a +10 cent increase this week. Apparently, this is due to the increased in chilled demand for the 'game season'. Whatever the reason any lift is welcomed.