The British obsession with food production vs obesity and climate may hurt their local producers and help NZ farmers. Saputo shakes things up. China infant formula market changes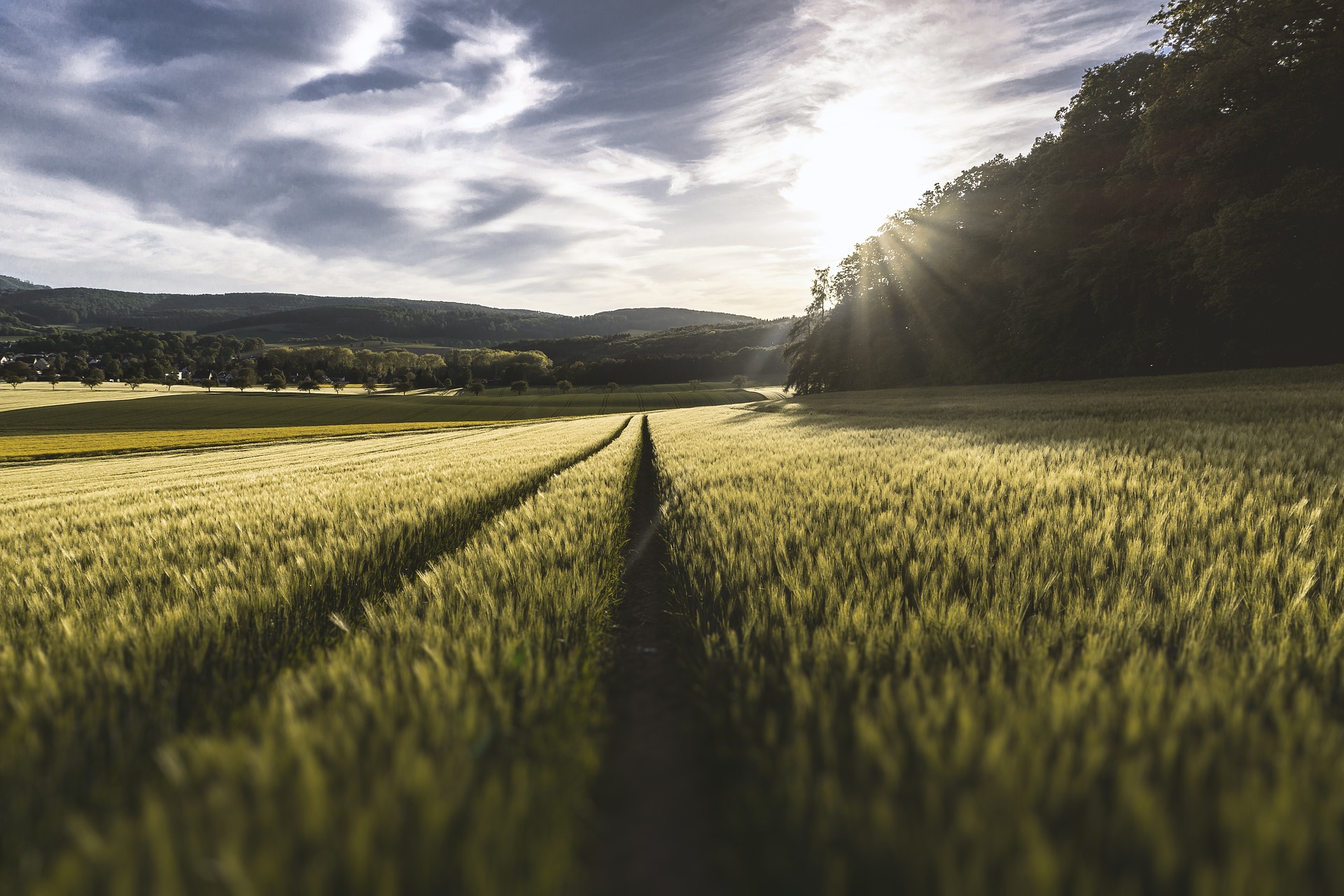 By Guy Trafford

The Lancet continues to challenge the status quo around food production. This time in its recent report it says "unhealthy subsidies" in agriculture are costly and do enormous harm to developing country farmers and agriculture-based development policies.
Most New Zealand farmers would be happy to support this attitude. However the Irish have taken exception to the report particularly when it compares "big farming" to the tobacco industry and not only should it not receive subsidies, but it should be banned from being able to lobby and engaging with governments.
"Governments need to regain the power to act in the interests of people and the planet and global treaties help to achieve this. Vested commercial interests need to be excluded from the policy table, and civil society needs to have a stronger voice in policy-making," it said.
The Irish Farmers Federation have said "That's a complete over-exaggeration," … "Producers depend on those subsidies, but it's not just for the producer, it's for the consumer, too – to make it affordable."
While the main thrust of the report has been to address the issues around over eating, particularly red meat, if it can help to level the playing field for countries like New Zealand then it is not all bad reading, especially as most New Zealand livestock production is conducted in more natural systems that are lower cost and produce a healthier product.
Saputo shakes things up
Moving across to Australia, Saputo is making an impact with a price increase at the farmgate with Saputo Dairy Australia-Warrnambool Cheese and Butter lifting its payout to AU$6.05 from AU$5.95 The good news for its suppliers is it is backdated to July 1st 2018.
At this rate it is equivalent to NZ$6.43; however, with more milk product supplied into the domestic market than New Zealand it is not quite comparing apples with apples. The potential liaison with Westland Milk Products has remained quiet for now although the March declaration date is closing in.
Infant formula growth questioned
An article out of China gives reason to pause about what is commonly seen as an unfulfilled market for infant formula, at least for reputable producers from outside China. Domestic producers are starting to have concerns about the dropping number of child births, with 2018 numbers down by somewhere between 7 to 13%. A Chinese commentator has said 2019 is the end of the "golden era" which has persisted since 2014.
The article also states that processing costs in China are at 7000-8000 yuan per tonne, considerably more than its western counterparts reducing their competitiveness. Goldman Sachs has reduced its target prices for shares on several of the Chinese dairy companies and has predicted that estimated sales of baby formula this year will be flat with last year or perhaps post a 0.5 percent slight increase. Not quite the rosy picture that we have been lead to believe. Part of the domestic companies concerns are with the continued policy of the government to continue to encourage the importation of infant formula from overseas.
Heat stresses production
In the meantime the summer heat has caught up with farming in New Zealand and while nationwide milk production is well up on last year (5%) if the dry continues it will start to impact on cow performance. Many parts of the country are overdue for a good fall of moisture but not much is on the horizon for the next ten days.