Guy Trafford reviews the big issues in the dairy industry, where the pressures are both here and internationally, and how prices are moving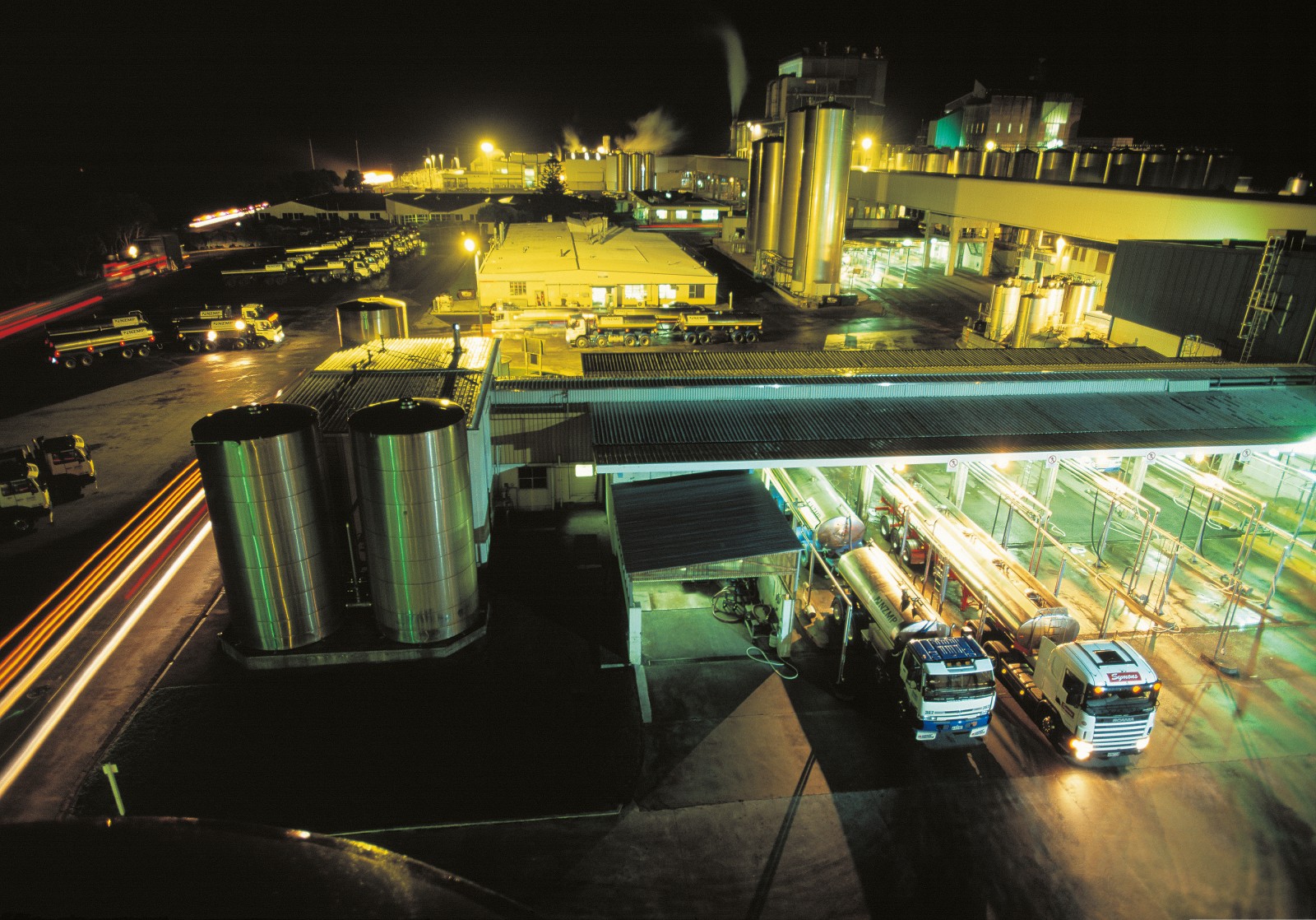 By Guy Trafford

The latest Global Dairy Trade has continued the move in the right direction although with a general rise of only +0.9% this is the smallest of the six lifts seen since early December when the upward trend began.
Whole milk powder only manged a +0.3% lift with Skim Milk Powder leading the rises at +2.8%.
What is perhaps surprising, and a little concerning is the low level of the price rises given all the signals around low levels of production internationally. It may be that the previous two auctions at +4.2% and +6.7% respectively overshot the mark and this is a correction of sorts. However, latest volumes were nearly +9% up on the previous sale which is probably as good an indicator as any and six lifts in a row is not to be grumbled at.  
While A2 Milk continues to roll out the good results with further expansion into China, Fonterra is in catch-up mode with farmers now being called to sign up for supply the 2019-20 season. The Co-op's initial milk pool will be based in the Waikato around its Hautapu site with an estimated 100 suppliers initially signed up. The spreading of the A2 supply to Fonterra was inevitable although they were totally against the idea when Prof Keith Woodford first published his book "Devil in the Milk" and did all they could to discredit the revealing science.
However, the public have been more accepting and consumer pressure have done what science couldn't do and dragged Fonterra into a new era. Common sense always seemed to say that moving a cow herd to A2 genetics made good sense to minimise the risk of any adverse trends against A1 and to take advantage of the market benefits of A2 regardless of the drivers.
DIRA hearts and minds
With submissions to the DIRA review now closed it appears that competitors of Fonterra are now going through the media to try and influence government in its decisions around the review. Of late both Synlait and Open Country have been critical of the process Fonterra uses for setting the farmgate price. This is despite Fonterra's process have the tick of approval from the Commerce Commission. It is not surprising that the private companies have a different view of the world compared to the coop as they have totally different drivers. With the private companies aiming to maximise shareholder returns rather than farmer returns.
They in turn have been criticised for only 'publicising' the top end returns they pay farmers, i.e. inclusive of premiums and not including transport costs etc and thereby misleading suppliers about what their likely payments will be as opposed to their potential payments.
One of the major issues that may get changed under the review is to requirement of Fonterra to collect all and sundry's milk despite where and how, within reason, it is produced. If this clause is relaxed it may make dairy farm developers a little more circumspect about where they set-up new dairy farms. Not having a tanker turn up is likely to be a lot more persuasive than public clamour which seems to shed like water off a duck of some.
Sri Lankan stirring
Sri Lanka are back onto the anti-Fonterra band wagon with elements claiming that Fonterra includes pig and cattle fat in milk products exported into their country. However, this time Sri Lanka's Deputy Director General for Environmental Health, Occupational Health and Food Safety at Sri Lanka's Health Ministry Dr Lakshman Gamlath has come to the Coop's aid saying in parliament that the claims were baseless. The last time Fonterra was 'attacked' was when DCD's traces were found in milk and despite it being 12 months after DCD's were withdrawn from use Fonterra products were banned. At that time it appeared Fonterra was on the receiving end of a battle for market share with domestic companies aided by some politicians and this latest episode is likely to be something similar.
Brexit update
The chances of a structured Brexit from the EU took another turn to make this look less likely this week. Eleven MPs' from both sides of the spectrum who have been dissatisfied with how both Labour and the Conservatives have been handling the process have now joined forces and appear to be setting up a third option. They are opposed to Brexit and make the chances of the UK leaving unlikely and the chances of a new election or at least a new referendum more on the cards.