KPMG shines spotlight on how the COVID-19 crisis has brought a lack of financial resilience to the fore, suggesting a need for greater financial planning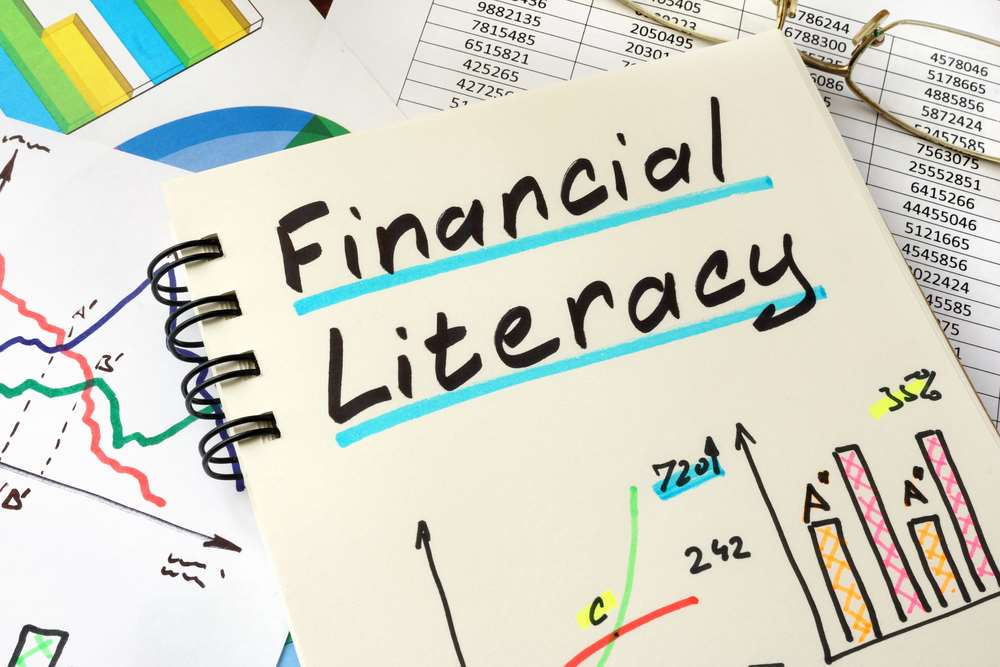 KPMG is highlighting how the COVID-19 crisis is bringing a low level of financial resilience among New Zealanders to the fore.
The auditing and financial advisory firm notes research last year forecast New Zealanders would save -1.23% of their disposable income, ranking us 26th out of 29 countries based on OECD data. A recent Commission for Financial Capability report showed just 26% of NZ households could be considered financially secure during April, and KPMG says the high number of KiwiSaver withdrawals and fund switches demonstrates many New Zealanders are unfamiliar with long-term investing in the share market and could benefit from more education.
"The initial surge in request for mortgage payment deferrals receded when people realised that interest still accrued on the loan and it was not in fact a mortgage 'holiday'," KPMG says in its March quarter Financial Institutions Performance Survey (FIPS).
"This crisis has clearly demonstrated the need for people to invest time and energy in financial planning for their future."

Bank profits fall as loan impairments rise
Meanwhile, as previously reported by interest.co.nz, COVID-19 hit bank profits hard in the March quarter. Banking sector profit fell $230 million, or 20%, in the March quarter versus the previous quarter, to $896 million. KPMG says the key reason for the drop was surging impaired asset expense, which rose 732% to $659 million.
"Impairments have started to come through, but the situation is currently better than expected and probably does not reflect anywhere near the full impact. The global outlook is still challenging, and we expect it to take a while before the true impact is felt domestically too. While many individuals and businesses have already been affected, some of the impact will have been masked by the Government's stimulus package(s)," KPMG says.
Banks' quarterly operating expenses rose $129 million, or 9%, led by a $166 million rise at BNZ. The BNZ increase, KPMG points out, included a software capitalisation policy change that reduced the bank's capitalised software balance.
"The results for the next quarterly reporting period will include the lockdown period so it will reflect less expenses such as travel, but this may well be balanced by the increased expenditure on hardware to enable staff to work remotely," says KPMG.
The FIPS shows the net interest margin for the March quarter was steady, with only ASB and Kiwibank increasing theirs, both by 10 basis points, and the other seven banks surveyed unchanged. The high was Heartland Bank's 4.50% and the low TSB's 1.80%. The average across all nine banks was 2.34%. 
"Where it [the net interest margin] goes over the next few quarters will be interesting to watch, especially whether it falls further or whether 2.0% will continue as an historic buffer level and we will see a rebound as it has done historically when it has hit this level," KPMG says.
*This article was first published in our email for paying subscribers. See here for more details and how to subscribe.