Heartland Bank CEO Chris Flood says online home loan 'trial' proved popular and bank will relaunch offers once interest rates settle down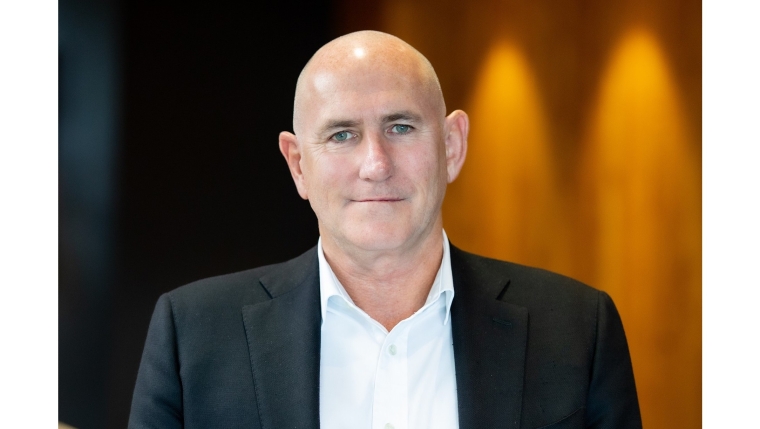 Heartland Bank is likely to relaunch its online home loan offers before the end of 2020, CEO Chris Flood says.
In early March Heartland launched "trial" home loan offers via an online service. Its 2.89% one-year rate, 2.97% two-year rate, 3.39% three-year rate, and 3.95% floating rate were all market leading at the time. Flood told interest.co.nz last week that Heartland, a subsidiary of Heartland Group Holdings, met its $50 million lending target within a month when he had though it would take six or seven weeks.
With the intensity of the COVID-19 crisis since mid-March mortgage rates have fallen significantly.
"What we were doing it for, of course, was to learn. Would a completely online mortgage be something that the public wanted? And it was limited to cities in the main, and people with high income to debt ratios and we wanted LVRs [loan-to-value ratios] no higher than 80%," Flood says.
"What we saw very quickly was there was a lot of appetite for it. You could only apply online, you couldn't ring us, you couldn't come and see us, the only way you could apply for it was online and we filled the quota very quickly."
"I think there's an appetite out there. We were able to satisfy that need. There were some new buyers but a lot of it was refinance, people coming off somebody else's mortgage. We'll do it again, but we'll just need to wait for the rates to settle down and understand how we might go about that," adds Flood.
"I don't think it's far away. Who knows when rates will settle down, but I imagine it's before the end of the calendar year."
*This article was first published in our email for paying subscribers early on Monday morning. See here for more details and how to subscribe.