BNZ says it will reintroduce loan-to-value ratio restrictions on low deposit home loans from December 7 as Reserve Bank moves to formally restore them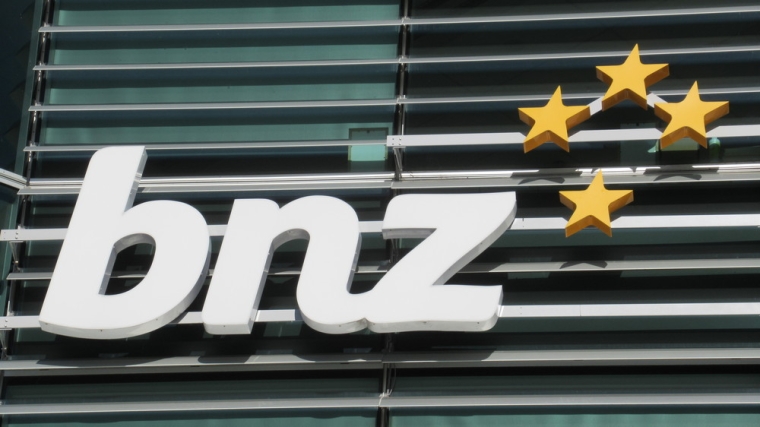 BNZ says it will reinstate the Reserve Bank's home lending loan-to-value ratio (LVR) restrictions that were in place pre-Covid-19, joining the other big banks in pre-empting their regulator's move.
"This means that from the 7th of December, BNZ will require a minimum 30% deposit from residential property investors," BNZ says.
The Reserve Bark removed the LVR restrictions, which had been in place in various guises since 2013, in April. During the period since April BNZ used its own LVR criteria for lending to owner-occupiers and residential investors, taking "a prudent and careful approach to lending, irrespective of LVR settings."
Earlier this month the Reserve Bank announced plans to reintroduce LVR restrictions next March due to a red hot housing market where it's observing "rapid growth in higher-risk investor lending."
"Given the importance of ensuring home ownership remains within reach for New Zealanders and that residential property prices remain sustainable, we believe the right thing to do is to move back to our pre-COVID-19 loan-to-value settings," Dan Huggins, BNZ's executive for customers, products and services, says.
Westpac didn't loosen LVR restrictions when the Reserve Bank removed them, thus the bank's settings remain in line with the LVR restrictions in place until April this year. ASB announced on November 12 it was immediately restoring LVR restrictions. And property investors will need 30% equity for a home loan from ANZ from December 7, up from 20% now. Owner-occupiers currently borrowing from ANZ need a deposit of at least 10%.