Westpac Group CEO and Chairman travel from Australia and discuss the potential sale of Westpac NZ with Ardern, Robertson and Orr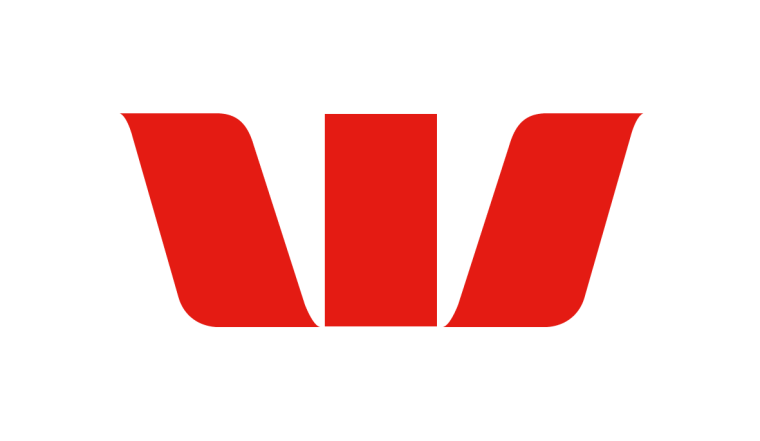 Westpac Banking Corporation's top brass didn't wait long to use the trans-Tasman bubble to get to New Zealand for meetings with "key stakeholders", following their March announcement the ownership of Westpac NZ is under review.
Westpac CEO Peter King and Chairman John McFarlane last week travelled from Australia to meet with Prime Minister Jacinda Ardern, Finance Minister Grant Robertson and Reserve Bank Governor Adrian Orr.
A Westpac NZ spokesperson said they were in New Zealand for a few days.
A Government spokesperson confirmed a "general catch-up" took place last Wednesday.
"Of course, the topic of the future of the [Westpac] New Zealand arm came up, but we're not in a position to comment further," the Government spokesperson said.
Asked by interest.co.nz whether he talked to King and McFarlane as more of a client or a regulator, Robertson said: "It was a wide-ranging discussion in which I changed hats multiple times."
Westpac in March announced it was in the "very early stage" of reviewing its ownership of Westpac NZ.
In its interim results announcement earlier this month, King said Westpac is "continuing to assess what is in the best interests of shareholders regarding the ownership of our New Zealand business".
A sale would require Reserve Bank, and potentially Commerce Commission and Overseas Investment Office approval. A demerger could see Westpac transfer shares in Westpac NZ to its own shareholders.
While the Government is effectively a regulator of Westpac NZ, it's also a major client, as Westpac NZ provides the Government with the bulk of its banking services.
Before the Government last reviewed its banking service providers in 2015, Westpac NZ's contract accounted for $229 billion worth of annual credit and $219 billion of debit transactions. The Government's banking contracts are next up for renewal in 2023.