Anecdote emerges of vaccine-hesitant person denied a mortgage after being stood down from their job; Banks say they're interested in borrowers' incomes not vaccination status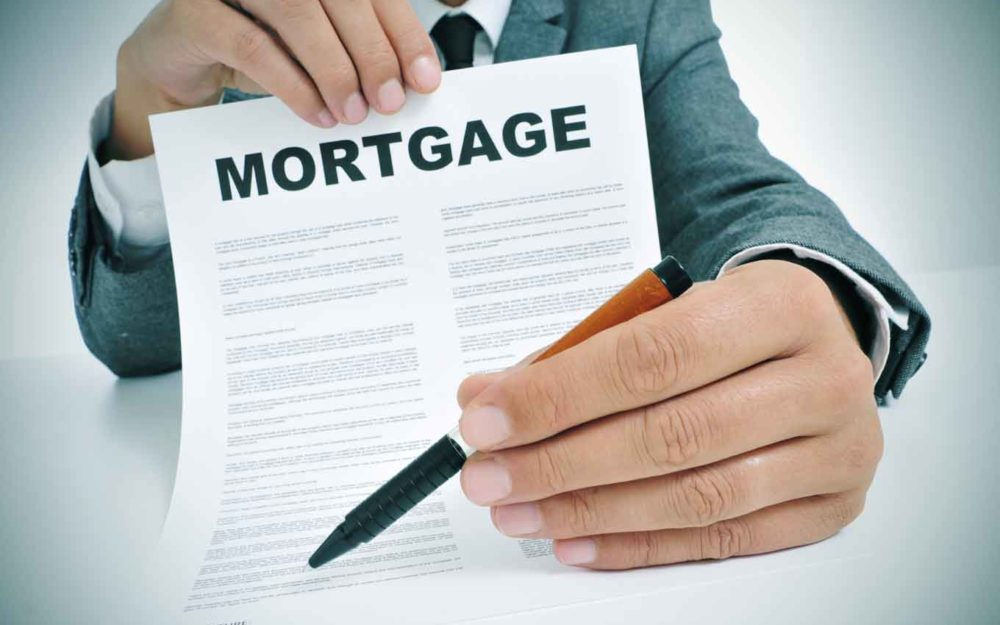 Will unvaccinated people, who are increasingly at risk of losing their jobs, struggle to get mortgages?
This is a question raised by an anecdote a Canterbury mortgage broker shared with economist, Tony Alexander, in his latest Mortgage Advisors Survey.
The unnamed broker told Alexander they have a vaccine-hesitant client who had their finance withdrawn due to income uncertainty.
The broker explained, "Got my first vax situation where we were about to do loan structure for build and clients advised they had been stood down as not vaxed. Advised them I'd need to let the bank know and loan would be withdrawn. Waiting to see if they will vax or not continue with the build."
The issue here is the prospective borrower's ability to service their debt, not their vaccination status as such.  
Banks interested in borrowers' incomes
Nonetheless, the anecdote prompted interest.co.nz to ask the banks whether they will start considering vaccination status in their credit risk assessments.
The banks that have responded to the enquiry so far said they don't ask for vaccination status, but do ask prospective borrowers about their income and whether this is likely to change.
ANZ said, "We do collect a range of information about a customer's income and expenses as part of our affordability calculation, but vaccination status is not one of those factors."

BNZ said, "We consider a range of factors for lending applications that ensure a customer can service their loan. We don't ask specifically about vaccination status, but our standard process is to ask customers to advise us if their financial situation is likely to change in the near future."

Kiwibank said, "As part of the care and diligence of a responsible lender, we'll always enquire whether a borrower expects to see a change in their income over the next 12 months."

ASB said, "We do not ask mortgage applicants about their vaccination status. As part of ensuring we consider a customer's full financial position, we check whether they expect their income to change within the next 12 months – this could be due to a change in job, contract or circumstances."
Alexander: Banks unlikely to check vaccination status
Tony Alexander, who used to be BNZ's chief economist, said he couldn't envisage banks asking customers to disclose their vaccination status when doing credit assessments.
His view was that an unvaccinated person didn't pose a greater risk than a vaccinated person, who could also have their income reduced for a number of reasons.
Alexander said the tight labour market means someone who loses their job might also not have too much trouble finding another one.
"The tight labour market for me is the deciding factor here," he said.
Banks would need to prove vaccination status was necessary for credit assessment
Another question the discussion raises is whether banks could even ask prospective borrowers for their vaccination status under the Privacy Act.
Chapman Tripp law firm partner Tim Sherman said banks would need to be able to prove vaccination status affects credit risk.
He maintained a case could be made. However, another partner at the firm, Kelly McFadzien, was less certain.   
She explained, "The Privacy Act requires that information can only be collected for a lawful purpose connected with a function or activity of the relevant agency, and it is necessary for that purpose…
"It's a bit early to understand whether or not vaccination status would really be necessary for the purpose of assessing whether someone is eligible under the bank's credit criteria."
McFadzien said the case for health insurers requiring customers to share their vaccination status was stronger.
Both McFadzien and Sherman said that under the Privacy Act, banks would need to tell customers what the consequences of them sharing their vaccination status are.
The Government's vaccination mandate affects around 40% of the workforce, however more employees will likely be required to be vaccinated to keep their jobs, as employers in non-mandated sectors impose their own vaccination requirements. 
Only 9% of over-12s in New Zealand haven't had at least one dose of the vaccine.
*This article was first published in our email for paying subscribers. See here for more details and how to subscribe.