Reserve Bank confirms former Deputy Governor Geoff Bascand agreed to depart the bank early after speaking out of turn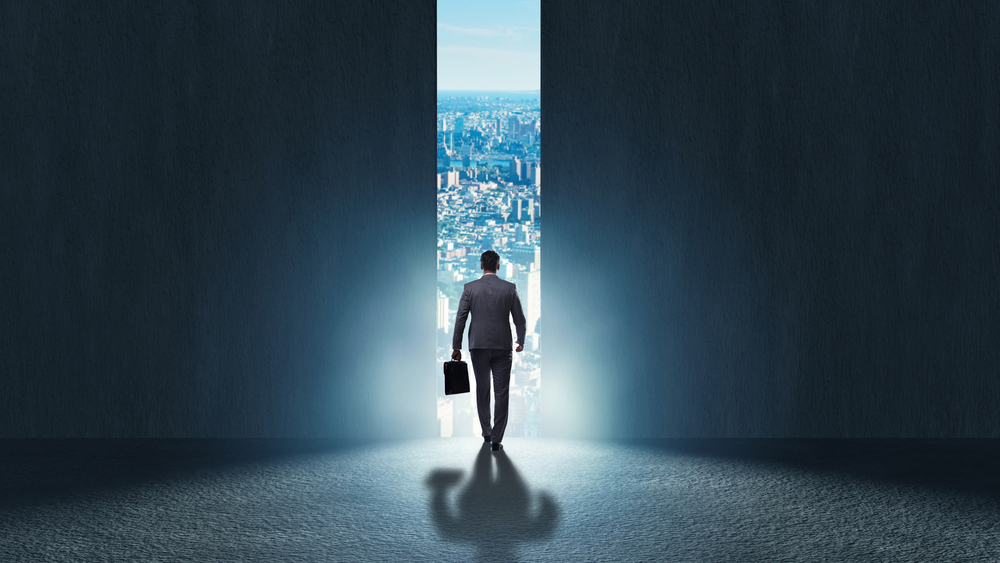 Former Reserve Bank Deputy Governor and Manager of Financial Stability Geoff Bascand has agreed to depart the central bank ahead of his resignation taking effect.
The RBNZ today confirmed Bascand left on December 17, after sharing information about a restructure at the Bank, which has seen a number of senior staff leave.
A RBNZ spokesperson told interest.co.nz, "Mr Bascand disclosed that he had shared information about the RBNZ's leadership reorganisation to a third party which was unauthorised and a breach of protocol.
"Mr Bascand, who was due to depart RBNZ in early January 2022 agreed to bring forward his planned leave by a week.
"Mr Bascand apologised for his actions and accepts it was a lapse in judgement.
"The RBNZ Board and the Minister of Finance have been informed."
Bascand's departure on December 17 followed the RBNZ on December 14 announcing that Head of Supervision Andy Wood, and Head of Financial System Policy and Analysis Toby Fiennes, chose not to pursue roles in the restructure.
His departure also followed a heated Finance and Expenditure Committee meeting on December 15, in which National Finance spokesperson Simon Bridges and ACT leader David Seymour pressed RBNZ Governor Adrian Orr on the number of senior staff leaving the Bank.
Orr denied assertions from Bridges and Seymour that 10 Tier 2 and 3 staff had left since June 2021.
Later in the day the RBNZ issued a statement saying 10 hadn't left since June. Rather 10 of the Bank's 26 Tier 2 and 3 staff had either left or made a commitment to leave, since June. Orr is the only Tier 1 staff member.
Seymour accused the RBNZ of spinning the truth.
Finance Minister Grant Robertson at that time expressed confidence in both the RBNZ board and Orr.
"People have all sorts of reasons for leaving jobs. I don't think it's fair on the governor for people to speculate about that," Robertson said.
"I don't believe the credibility of the central bank should be eroded. The Reserve Bank has done an excellent job in supporting New Zealand through an incredibly difficult time.
"All organisations have change and turnover from time to time."
The RBNZ's restructure coincides with its work programme expanding.
It is taking a more heavy-handed approach towards regulating financial institutions in line with recommendations from the likes of the International Monetary Fund.
It's also implementing a deposit protection regime, considering a similar regime to protect insurance policyholders in the event of their insurer collapsing, embedding Māori values in its work, and responding to challenges raised by the proliferation of cryptocurrencies and climate change.
Bascand had been at the RBNZ since 2013. He plans to take up directorship roles.
For an opinion on the situation at the RBNZ, see this piece written in late-November.