Westpac NZ interim profit falls 5% with net interest margin down eight basis points
[updated]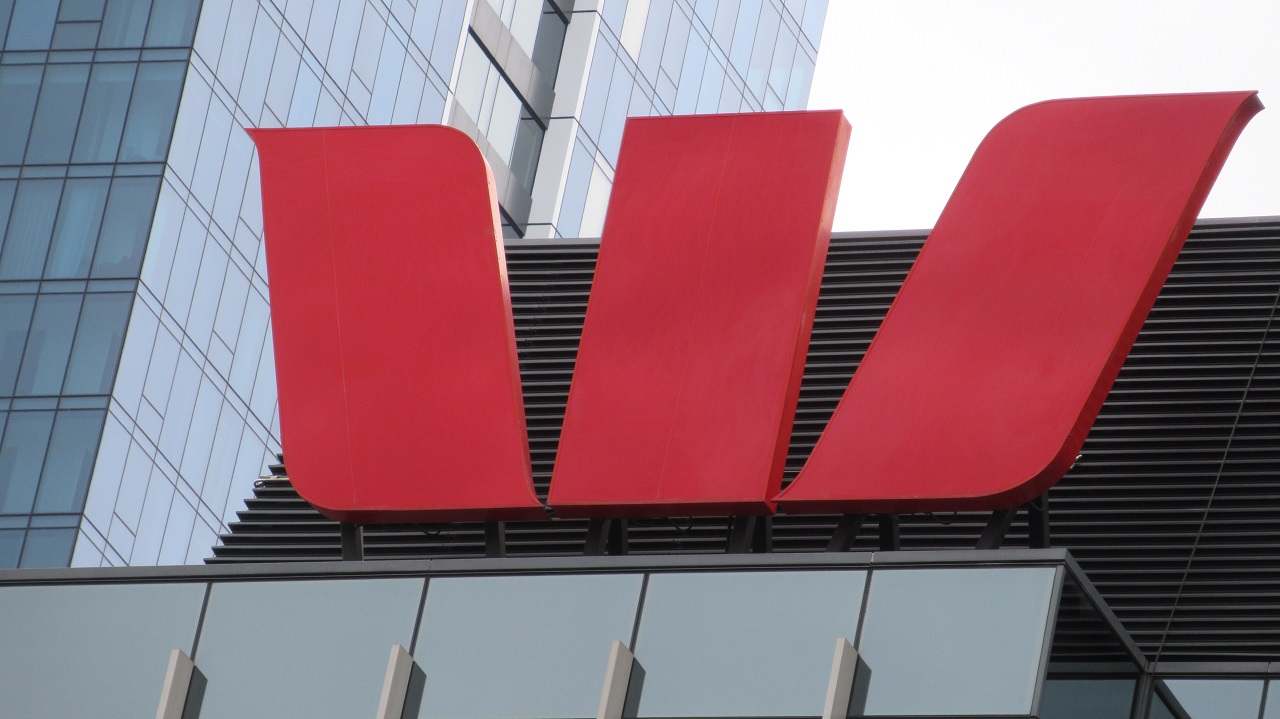 Westpac New Zealand's interim profit is down 5% with the bank's net interest margin falling eight basis points.
Westpac NZ's net profit after tax for the six months to March 31 fell $26 million, or 5%, to $497 million from $523 million in the same period of the previous financial year.
Home lending grew 7% to $62.2 billion, with net loans up 4% to $94 billion. Westpac NZ's loan provision ratio dropped to 0.4% from 0.5%. Deposits rose 6% to $78.4 billion.
CEO Catherine McGrath says the Westpac Life sale added a one-off gain of $126 million to the financial result, but the significant write-back in impairments that boosted the result in the March 2021 half-year wasn't repeated. Cash earnings rose 9% to $635 million.
"House prices have started to come off their peak and our economists expect them to fall further before flattening. Generally speaking, this trend shouldn't worry recent home buyers who are in it for the long haul, and will give breathing space to first home buyers who are exploring their options," McGrath says.
On Friday Westpac NZ's economists predicted house prices would fall 15% over 2022 and 2023.
"Six months ago the housing market was still reaching its peak, the Omicron variant hadn't emerged and there was peace in Europe. We've seen a real shift in trends since then, including significant growth in inflation," McGrath says.
Half-year net operating income rose 12% to $1.389 billion, with net interest income up 3% to $1.102 billion. Operating expenses were up 5% to $564 million. The bank booked an impairment benefit, or write-back, of $10 million versus a benefit of $99 million in the March 2021 half-year.
Westpac NZ said its net interest margin fell eight basis points to 1.98%. However, the bank's cost to income ratio fell 245 basis points to 40.60%.
Westpac NZ's KiwiSaver funds under management rose 8% year-on-year to $9.3 billion, helped by the transfer of 37,000 new members to the bank's default balanced fund in December and January after Westpac NZ was reappointed as a default provider.
Running foul of the Reserve Bank
McGrath took the helm at Westpac NZ last November after returning to NZ from Britain's Barclays Group where she was most recently Head of Channels. This came after a bad period for the bank.
In March last year Westpac NZ was forced to hold extra liquid assets after the Reserve Bank aired "ongoing compliance issues" involving "material failures" in the way the bank reported key liquidity details to its regulator. This means Westpac NZ has a Reserve Bank enforced overlay in place requiring it to discount its liquid assets by about 14%, which at March 31 was $3.1 billion.
The Reserve Bank also ordered two independent reports. The first assessed Westpac NZ's risk governance processes and practices applied by the Westpac NZ Board and executive management, and the second aims to provide assurance that the actions Westpac NZ takes to improve the management of liquidity risks, and the culture surrounding it, are effective. The second report, being done by Deloitte, is due by May 13. Separately Deloitte is helping Westpac NZ with IT issues.
"We have put a lot of focus and resources into risk, technology and regulatory compliance. We commissioned independent reviews of our liquidity risk management and risk governance, as required by the Reserve Bank and are progressing well on fixing issues in these areas," McGrath says.
"At the same time we have a number of new faces on our refreshed board and executive, and it's exciting gaining those new perspectives as we look to the future."
Westpac NZ attributes its increase in half-year expenses primarily to increased investment in technology resilience and data capability along with risk and compliance projects. It also added 299 staff over the year.
Westpac Group's net interest margin tumbles
Westpac NZ's parent, the Westpac Banking Group, posted a 12% drop in interim cash earnings to A$3.095 billion. Its net interest margin tumbled 24 basis points to 1.85%, and its return on equity fell 146 basis points to 8.73%.
Westpac Banking Corporation is paying an A61 cents per share fully franked interim divided. That's up 3c and is equivalent to 69.01% of cash earnings. Meanwhile, the group's Common Equity Tier 1 capital ratio weighed in at 11.3%, down 99 basis points from September 30 last year.
The links below are to the various Westpac announcements.