ASB, like BNZ and The Co-operative Bank, adopts facial recognition technology to enable new customers to apply for a bank account in 15 minutes without entering a branch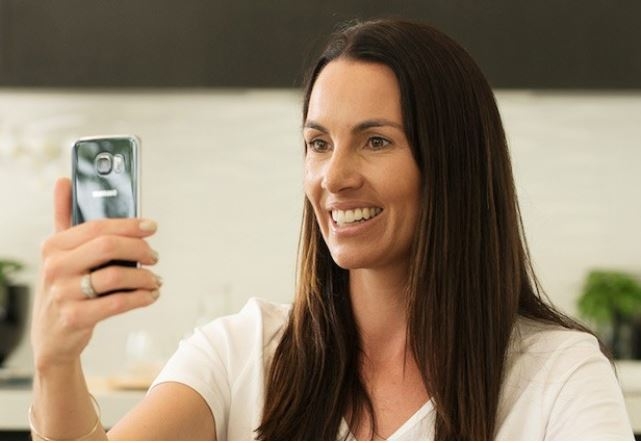 ASB is following BNZ and The Co-operative Bank in using facial recognition technology to enable new customers to open a bank account without going to a branch.
It has launched a mobile app, ASB ID, through which it can verify new customers' identities by comparing their passport or driver's licence photos to a picture they take of themselves.  
The new set-up means those who want to open an ASB bank account can do so by filling in an online form, downloading the ASB ID app, taking a photo of their New Zealand drivers' licence, New Zealand passport or Australian passport, then taking a photo of themselves.
The details from their photo IDs will be automatically matched against records held by trusted external providers.
Their selfies will then be biometrically compared to the photo on their ID.        
After final checks, ASB will email the customer when their account is ready to use.
ASB says the new process means people can open an ASB bank account from anywhere in New Zealand in about 15 minutes, and start transacting on the same day.
Previously, ASB customers could start the process to join online, but needed to go into a branch with documents proving their identity and address.
The verification service provider, VIX Verify, created the technology behind the ASB ID app.  
The Co-operative Bank about six months ago added a similar biometric function to its app. 
It gives new customers a phone call once they upload the pictures, in the final step to opening an account. 
Meanwhile BNZ last month launched similar technology, however requires new customers to upload a video rather than a photo. 
The sign-up process can be done using a smartphone, tablet or PC with a camera, and requires people taking a video of their passport and a video of themselves, while repeating a phrase supplied by BNZ.
BNZ says the video component of the process makes it difficult to defraud.
It takes customers minutes and in most cases sees accounts verified and working by the next business day.
Westpac is developing a biometric app to likewise allow customers to open a bank account by taking a selfie.
Its app is being tested and will enter a pilot phase in the coming months.
ANZ is "looking at its options" in terms of offering a digital ID verification service.
Most banks also allow people with verified RealMe identities to open bank accounts online. RealMe is managed by the Department of Internal Affairs.