The NZ dollar may have strengthened, but trying to weaken it wouldn't achieve as much as it would've before Covid smashed international tourism, argues banking consultant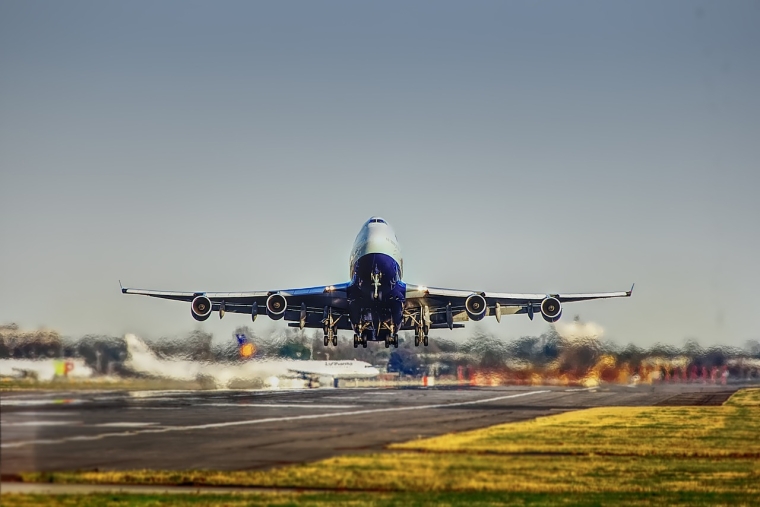 There's no need to fret over the New Zealand dollar strengthening against the US dollar, because with international tourism dead for now, the currency is having a smaller impact on the New Zealand economy than it did pre-Covid.
This is the view of Sean Keane - the founder and managing director of Triple T Consulting, who's also a Jarden non-executive director and former Credit Suisse Asia-Pacific managing director.
Speaking to interest.co.nz, Keane said the Reserve Bank (RBNZ) was unlikely to intervene in the currency, because the economy is less sensitive to currency fluctuations that is was when borders were open.
While the RBNZ last week included foreign asset purchases in the list of monetary policy tools it said it wanted to be deployable in coming months, Keane didn't think it would go down this path.
Rather, he believed the RBNZ would commit to buying more New Zealand Government Bonds under its Large-Scale Asset Purchase (LSAP), or quantitative easing, programme. It might also consider yield curve control, similar to what the Reserve Bank of Australia is doing.
The New Zealand dollar has risen to US65 cents, from a low of US56c in March.
"The currency's not as important as it was, because our percentage of GDP [gross domestic product] that goes to exports has been reduced," Keane said.
Before Covid-19 hit, international tourism accounted for 20% of New Zealand's exports. In the year to March 2019, international tourism expenditure was $17.2 billion, meanwhile international student expenditure was $3.9 billion, dairy was $15.6 billion and meat and meat products were $7.6 billion.
Keane said: "If you're making an argument that we need to weaken the currency to support growth and activity, you've got to talk in new terms about what you're trying to achieve. Because it doesn't matter whether the currency is 58 cents or 85 cents to the US dollar in terms of tourism income; we won't get any. The currency is simply immaterial to that.
"It will matter for dairy and fruit and the other exports that we're still managing to send to the rest of the world."
Keane recognised the significance of these exports, but the noted it wasn't peak milk selling season. He also said the country's other exports are holding up well.
"[RBNZ Governor] Adrian Orr will keep talking about foreign currency asset purchases; he'll keep talking about negative rates, but the likelihood of him doing them is relatively low," Keane said.
"He's using the power of his office and his position to encourage the market to think about these things, and then the market transmits that into pricing."
Turning from the RBNZ's job of overseeing monetary policy, to its job of ensuring financial stability, Keane said the situation was actually positive in terms of making the tens of billions of dollars of New Zealand Government Bonds being issued attractive to offshore investors.
While New Zealand's credibility and creditworthiness make these bonds relatively attractive, Keane said investors would also rather invest in bonds issued in a currency that is either going to hold its value or appreciate.
If the currency starts to fall, foreign investors may be less inclined to hold New Zealand Government Bonds.
To date, the RBNZ has bought $18.1 billion of New Zealand Government Bonds and $929 million of Local Government Funding Agency bonds from these foreign investors as well as local bondholders, as a part of its LSAP programme.
It has committed to buying up to $60 billion by May, and is widely expected to increase this limit when it releases its next quarterly Monetary Policy Statement on August 12.
Keane said he didn't believe the RBNZ would add corporate bonds to the programme.
"It's difficult in New Zealand because our pool of corporate bonds is so small, and therefore the credit risk the RBNZ will end up taking is so concentrated. That hasn't stopped other central banks doing it. But my sense is it's not necessarily high on the list at the moment.
"A better way is to move towards some sort of securitisation programme of the mortgages with the big four banks - that would be a good way of clearing some balance sheet risk from the big four banks and for the RBNZ to directly impact mortgage pricing…
"The other thing is, what is it [buying corporate bonds] going to achieve? If they do that, what are the corporates whose bonds they're buying going to do? Are they going to issue more debt and then use that for investment? Probably not."
Looking at the bigger picture, Keane believed the RBNZ would rather be "over-easy" with monetary policy, than tighten too early.
"If they're easy for too long and the economy picks up pace very quickly, then that's a great outcome," he said.
"But if they decide to rein back the easing early and they send us into a secondary decline, then that's a big problem they're going to struggle with."