Treasury issues $4.5 billion of 21-year NZ Government Bonds after $8.5 billion of bids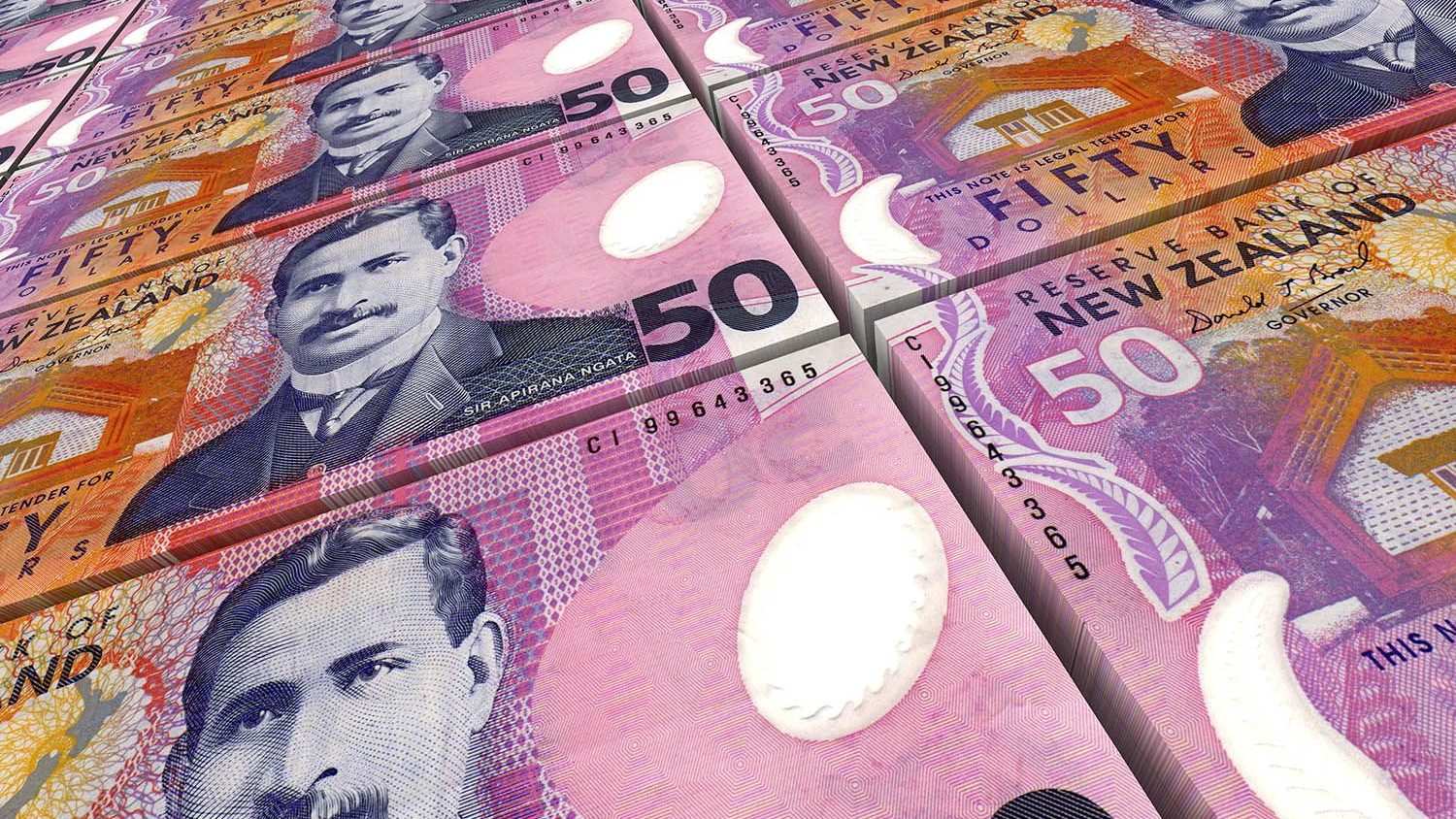 Treasury has issued $4.5 billion of New Zealand Government Bonds due to mature on May 15, 2041. 
The issue - made via syndication - was over-subscribed, with investors putting $8.5 billion on the table.
The New Zealand Debt Management Office, which is part of Treasury, said: "The bonds, which carry a coupon of 1.75%, were issued at a spread of 31 basis points over the 15 April 2037 nominal bond, at a yield to maturity of 1.64%. Total book size, within the initial pricing guidance range of 29 to 36 basis points, exceeded NZ$8.5 billion.
"Settlement will occur on 21 July 2020 and further issuance of the new bond will not occur prior to October 2020."
Treasury in May forecast it would issue a total of $60 billion of New Zealand Government Bonds in the year to June 30, 2021. It will revise this forecast when Treasury releases its Pre-Election Economic and Fiscal Update on August 20.

Pre-Covid-19, Treasury only expected to issue $10 billion of New Zealand Government Bonds in 2020/21. 
The Reserve Bank (RBNZ) has committed to buying up to $60 billion of mostly New Zealand Government Bonds on the secondary market by May 2021, as a part of its Large-Scale Asset Purchase programme (otherwise known as quantitative easing).
This means investors know there's a buyer for the bonds, should they choose to on-sell them.
Since launching the programme in March, the RBNZ has bought $19.7 billion of New Zealand Government Bonds.
The RBNZ is expected to commit to buying even more bonds - possibly to the tune of $100 billion - when it releases its quarterly Monetary Policy Statement on August 12.