Views mixed on whether investor demand for sustainable debt will be high enough for the Government to charge a 'greemium' when it issues green bonds next year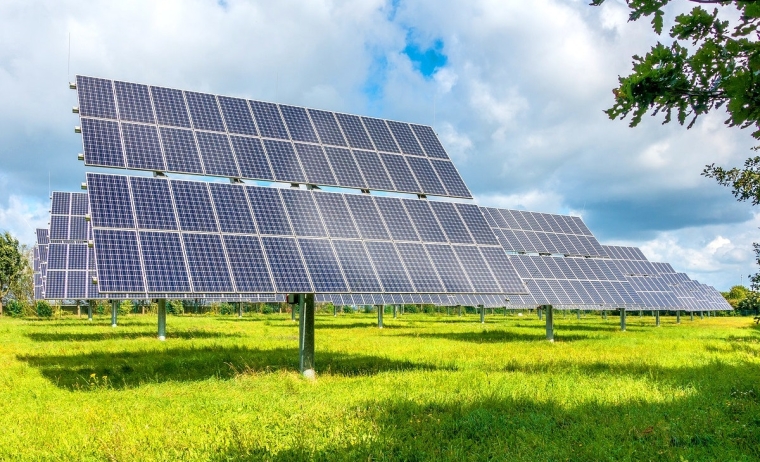 Finance Minister Grant Robertson says the Government may be able to save money by issuing Green Bonds in the place of some New Zealand Government Bonds.
Put another way, he believes the Government could pay less interest on the debt it issues if it assures investors the money they lend will be used to fund environmentally friendly projects.
Robertson last week announced the Treasury's Debt Management Office plans to start issuing Green Bonds in the place of some regular bonds from late-2022.
He couldn't yet say what portion of the annual issuance would be for Green Bonds, or what duration the bonds would be.
But speaking to interest.co.nz, Robertson said there is some evidence investors, particularly ones with shorter-term horizons, are willing to pay a premium, or "greenium", for debt used to finance sustainable initiatives.
Robertson said demand for green bonds is high, with other sovereigns' green bond issuances being oversubscribed.
ANZ NZ's head of sustainable finance Dean Spicer agreed, saying investors are starting to accept returns around five to 10 basis points lower for green debt versus regular debt issued by the same issuer.
He noted sustainable finance is being mainstreamed, with 10 sovereign bond issuers entering the sustainable debt market in the three months to September. Spicer said there are now 32 sovereign green bond issuers.
Indeed, the United Kingdom has in recent months issued £16 billion of green bonds; its latest issuance seeing its order book 12 times oversubscribed.
Fisher Funds' head of fixed income David McLeish was less convinced than Spicer that investors would accept lower returns for green bonds - "at this stage".
He noted investors still ultimately consider the creditworthiness of the underlying issuing entity. This is the same, regardless of whether the debt is earmarked for a "sustainable" purpose or not.
However, McLeish said things could change over time if there is a larger pool of capital chasing a smaller number of green bonds.
ANZ NZ senior strategist David Croy made the point Green Bonds would further diversify the Crown's funding programme. He said it's good for the Government to tap into different parts of the market and deliver on investor appetite.
While Robertson noted the potential financial benefit of responding to this investor appetite, he denied Green Bonds were a gimmick.
He said they would add a layer of scrutiny to the Government's "green" spending initiative, as issuers of green bonds need to meet international guidelines.
McLeish said, "Some of the governance surrounding the qualification of what is a green bond, and some of the initiatives being funded by this borrowing, have got better over the last few years. There is a lot more rigor around what is qualifying as a green bond and are worthy uses for that capital.
"But they [green bonds] do vary still, and there are quite a lot of differences across jurisdictions and industries."
Robertson indicated he's keen for the Government to set up a panel to select projects for the Green Bonds to fund. Eventually, this will need to align with the Budget process. 
The Debt Management Office will unveil more details around the Green Bonds in mid-2022.
In the meantime, it will on December 15 update its forecast debt issuance programme. This will be released alongside the Treasury's Half Year Economic and Fiscal Update.
McLeish expected the Treasury to downgrade its forecast debt issuance programme, as Covid-19 hasn't hit the economy as badly as initially thought.
However, he said there is still a question mark around when the cost of responding to climate change will hit/the extent to which the costs will be frontloaded or backloaded.
The Government's Emissions Reduction Plan, which it is legally required to publish by May 31 next year, will likely provide more clarity on this. Its publication is expected to align with Budget 2022, which Robertson has said will have a climate focus.
*This article was first published in our email for paying subscribers. See here for more details and how to subscribe.