Swap curve steepens; markets pricing in January rate cut, BNZ says that's too soon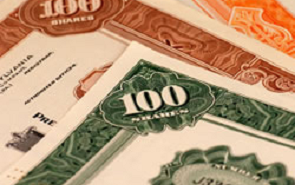 By Kymberly Martin
NZ swap yields closed down 1-2bps across the curve yesterday while NZ bond yields closed down 3bps. Overnight, US 10-year yields drifted down to 2.84%.
NZ 2 and 5-year swap closed at 3.72% and 4.56% respectively. The 2-10s swap curve has steepened a little to 146bps.
Heading into this Thursday's RBNZ meeting the market is pricing almost a 40% chance of a hike by January and around 115bps of hikes by the end of next year.
We do not think this week's meeting will validate pricing for January, although we are comfortable with 125bps of hikes by the end of 2014.
After the excitement at the end of last week, offshore markets were more subdued overnight. As equities modestly extended Friday's gains, US 10-year yields eased back to 2.84%.
Yesterday, the LGFA announced the details of its tender for tomorrow. NZ$105m of LGFA21s will be offered along with $NZ35m of LGFA17s and $NZ10m of LGFA15s. We anticipate solid demand heading into the holiday season.
Domestically, the only scheduled data of note today are electronic card transactions. Across the Tasman the NAB business confidence survey will be released.
This evening China will release industrial production and retail sales data. Solid results would help buoy broad sentiment.