OCR hike in March fully priced in and market over-estimating probability of hike in January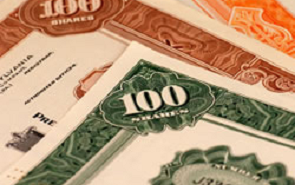 By Kymberly Martin
The market was relatively quiet heading into today's RBNZ meeting. NZ swap and bond closed virtually unchanged.
Heading into today's meeting (9.00am NZT), the market continues to prices more than a 30% chance of a hike in January; fully prices a first hike by March; and prices around 115bps of hikes by the end of next year.
We believe the latter is justified but the market overestimates the chance of a January hike. The Bank may push back on this today by reconfirming in its 90-day bank bill track that it expects to hike later in H1.
Yesterday's LGFA tender attracted solid bidding, but with a relatively wide range of bids and 'tails' in successful bids. The average bid-to-cover ratio was around 3x.
The $105m of LGFA 2021 bonds went at an average yield of 5.50%, a little above where they were marked prior to the tender.
Overnight, as the sogginess in equity markets continued, US benchmark 10-year yields dabbled around between 2.80% and 2.83%.
Aside from the RBNZ meeting, there will also be much focus across the Tasman today as the AU employment report is released. The unemployment rate is seen ticking up from 5.7% to 5.8% as part of a broader deteriorating trend in the labour market.