Curtain to fall on Crown wholesale funding guarantee in November when US$71m ANZ bond is repaid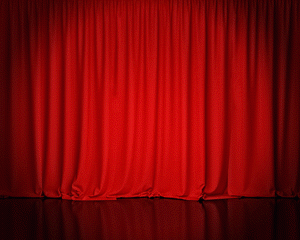 By Gareth Vaughan
It may be a tiny sum in the context of New Zealand banks' overseas borrowings, but when a US$71 million (about NZ$90 million) ANZ five-year medium term note issue matures and investors are repaid on November 19, it'll bring the curtain down on a major, albeit low profile, part of New Zealand's response to the Global Financial Crisis.
The ANZ medium term note issue is the final piece of bank borrowing carrying the Crown wholesale funding guarantee. This was put in place at the height of the GFC by then-Finance Minister Michael Cullen on November 1, 2008. The wholesale scheme has been used by ANZ, BNZ, Westpac and Kiwibank, but not ASB. Taxpayer liability peaked at $10.7 billion in November 2009.
This is an abridged version of this article. The full version was published in our email for paying subscribers. See here for more details and how to subscribe.