Roger J Kerr says the 'risk-off' investor mode continues to drive yields lower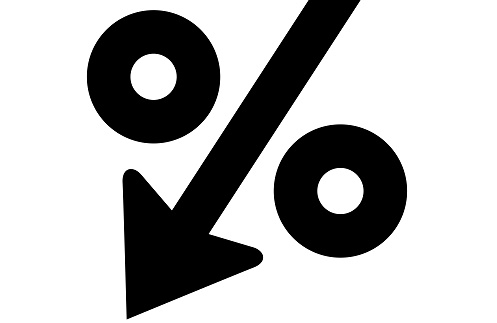 By Roger J Kerr
The race to the bottom for interest rates around the world continues, with the latest "risk off" investor sentiment surrounding the Brexit vote this Thursday just the latest development that has driven long term interest rates to new lows.
Where it all ends with investors ultimately refusing to put new money into Government Bonds that have no yield return is impossible to predict.
Investor fear of global risks for the meantime is meaning that capital/principle preservation of investment monies remains paramount over investment returns.
Whilst massive excesses of liquidity slosh around the world there is no evidence yet of when this situation will change.
The US, Australian and potentially NZ situation with annual inflation not at zero, but closer to 2.00%, means that spending power of money saved is further eroded.
For these reasons it is hard to see property and equity markets suddenly reversing in New Zealand as more and more investors are seeking returns from these asset classes as the return from cash and bond portfolio investment no longer meets savings and return criteria for them.
Compounding the issue of lower long term interest rates offering no satisfaction to investors is the fact that the RBNZ really need to cut short-term interest rates again as the NZ dollar exchange rate is too high vis-à-vis our economic fundamentals and in terms of the annual inflation rate being below the 1% minimum limit for so long.
The RBNZ, however, seem reluctant to cut the OCR again as they believe getting inflation up too quickly (through a lower exchange rate) would cause undue volatility in output, exchange rates and non-tradable inflation.
My view is that the RBNZ need to have more trust in the macro-prudential tools to take the heat out of the housing market and do what is urgently required with a lower OCR to stop a catastrophe in the dairy sector and get themselves out of the breach of the inflation target band.
Roger J Kerr is a partner at PwC. He specialises in fixed interest securities and is a commentator on economics and markets. More commentary and useful information on fixed interest investing can be found at rogeradvice.com