Roger J Kerr sees an opportunity now to lock in low borrowing rates ahead of a period when public policy actions are likely to take rates higher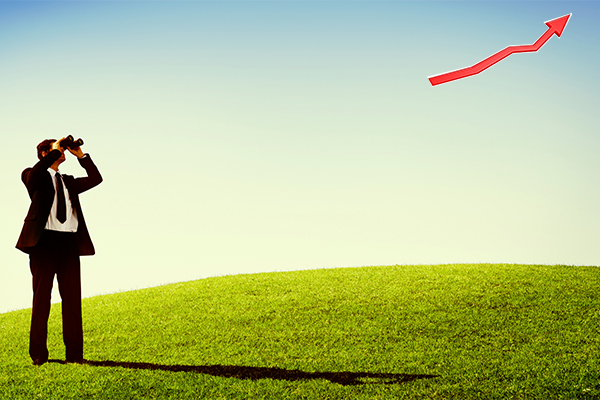 By Roger J Kerr
The RBNZ have been thrown another challenging curve ball in respect to their management of monetary policy as the Government places an additional $2 billion into the hands of consumers (changes to income tax brackets) in 2018.
The RBNZ currently have an official forecast of annual inflation reducing from the current 2.20% to 1.1% by March 2018, thus precluding any OCR increases until well into 2019.
More money in consumer's pockets can normally be read as inflationary, however the historical patterns of inflation drivers in the NZ economy come more from the supply side than the demand side.
PM Bill English has also thrown down a challenge to the NZ business sector to "pay up" to secure skilled workers and stop complaining about skills shortages.
The reality is that many of business firms are going offshore to get skilled labour as it there is no local supply available to choose from and so far they do not have to pay over the odds to secure that workforce. New Zealand has its attraction as a safe, secure place to live in a very unsafe world, thus to date business firms are not being forced to pay premiums to secure that labour.
The strong immigration inflows are being driven by the strong economy, so it would only an envious and xenophobic minority that views this as a negative for New Zealand.
Having said all that, it would be a real surprise if there is not a significant catch up on wage increases across the economy over the next 12 months.
An annual CPI inflation rate now at 2.2% which is extra cash out of the door for most households also adds to that wage demand and upward pressure. Household running costs are rising, as are insurance premiums and mortgage interest rates (caused by the banks' own cost of funds increasing). Recent increases in food and energy prices do not look like reversing anytime soon either.
Corporate borrowers looking at their debt interest costs over coming years should be taking advantage of both the RBNZ's current unduly pessimistic/dovish outlook on inflation/OCR increases, as well as the pullback in long-term swap interest rates caused by Trump economic policy inaction and US 10-year Treasury Bond yields reducing.
However, the US Federal Reserve's overt action to increase short-term interest rates on 13/14 June will prevent lower long-term interest rates and potentially send them back up.
Now is the time to extend the maturities on existing fixed rate swaps by entering forward starting swaps and enjoying the low floating rates for as long as they last over the next 12 months.
---
Roger J Kerr contracts to PwC in the treasury advisory area. He specialises in fixed interest securities and is a commentator on economics and markets. More commentary and useful information on fixed interest investing can be found at rogeradvice.com