Technical factors behind bold moves higher in local short term rates, pressures that could linger. Long term rates slip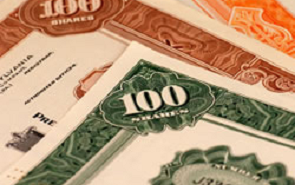 In the local rates market, we've been keeping a close eye on short term rates.
NZ's 3-month bank bill rate has blasted up through the 2% mark over the past couple of days, with wider money market spreads in the US and Australia finally catching up with the local market.
There are a lot of technical factors behind this move.
The over-funded domestic market saw the 90-day rate fall 10 bps towards the end of last year. Rates have since risen by nearly 20 bps as local banks' liquidity positions have now normalised alongside the upward pressure from global money markets. 
This dynamic now sees the 2-year swap rate up to 2.29%, up 4 bps for the day, and at its highest level since July. 
Upside pressure could remain over the short term. 
The 10-year swap rate fell by 1 bp to 3.14%.
---
Get our daily currency email by signing up here:
---
BNZ Markets research is available here.