Kiwibank economists say following re-election of the Coalition the RBA is free to cut interest rates across the Tasman and this will increase pressure on the Reserve Bank to cut the Official Cash Rate again here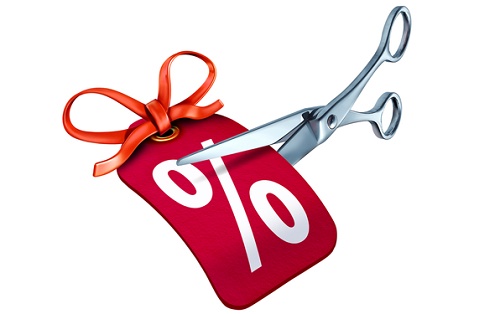 Following the Australian election and re-election of the Liberal-National Coalition the Reserve Bank of Australia will be free to cut interest rates perhaps as soon as next month - which will in turn increase pressure on our Reserve Bank to cut New Zealand rates again, according to Kiwibank economists.
At its last review the RBA held Australia's cash rate at 1.5%, while its counterpart the RBNZ earlier this trimmed the Official Cash Rate here for the first time since November 2016 from 1.75% to 1.5%.
In their weekly First View publication Kiwibank chief economist Jarrod Kerr and senior economist Jeremy Couchman say for markets the election result across the Tasman is "very welcome indeed", with the Australian currency surging in the wake of it.
"For markets, a clear Liberal outcome in the election is far better than a close run with an uncertain outcome.
"We'll say it again, uncertainty is anathema to markets. And market traders generally prefer politicians of the 'right' side of centre. Consequently, the Aussie dollar opened the week stronger," they say. 
They believe the Australian election may have been a factor holding the RBA back from cutting interest rates a few weeks ago.
But with the election out of the way, "there is little holding the RBA back from delivering a cut to the Aussie cash rate as soon as June (or July)".
"The market is now pricing in around an 80% chance that the RBA will cut the cash rate in June. We agree.
"The NZD/AUD currency cross would likely rise in response. As a result, on this side of the Tasman a cut delivered by the RBA is likely to put a little more pressure on the RBNZ to cut interest rates further.
"In our view, with or without the RBA cutting, there is enough reason for the RBNZ to cut the OCR again in August to a new low of 1.25%. And market pricing moved closer to our view last week, with a 50% chance of a cut in August. Again, we agree with the move," Kerr and Couchman said.