Economists at the country's biggest bank say based on their bank's card data, spending has returned to 'normal' - but there's no sign of any catch-up on spending that was 'lost' during lockdown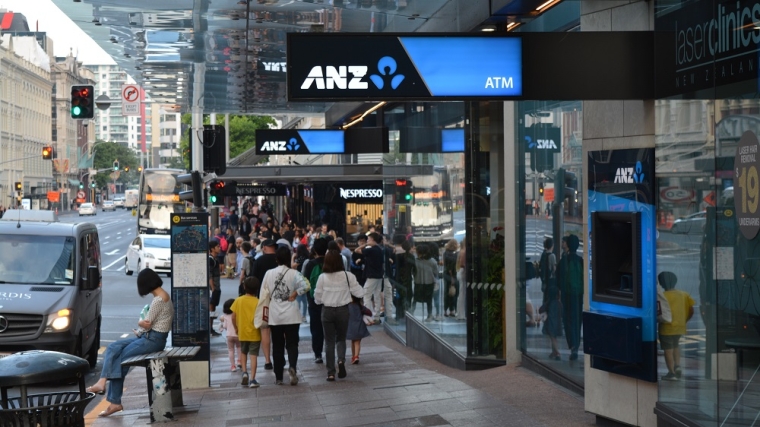 Economists at the country's biggest bank say based on their bank's card data there has indeed been a post-lockdown 'bounce' in spending - but it's only a lacklustre one, and "actually pretty modest".
And they say there's been no sign of Kiwis playing 'catch-up' with their spending to make up for lost time during the lockdown restrictions.
ANZ NZ senior economist Liz Kendall, in a NZ Insight research note said there were now welcome signs of a bounce in activity.
"But don't be fooled; while the disruption is easing, the recession is just beginning," she said, echoing remarks made in ANZ's latest Business Outlook Survey, also released on Thursday.
Based on ANZ card data, Kendall said: "The recent bounce in spending looks lacklustre, especially once you factor in how much spending was 'lost' during lockdown. We don't expect the current buying flurry to continue, with the full impact of economic weakness yet to be felt."
She said a short-term bounce in activity was to be expected, reflecting pent-up demand, "but we expect spending to settle at a much lower trend".
ANZ card data, showed that daily spending had returned to "normal" since lockdown conditions were eased (figure 1.
But there was no sign of catch-up to make up for the output lost based on spending since March (figure 2).

"Seen in this light, the bounce so far has actually been pretty modest, especially given how much spending has been "lost" as a result of the lockdown. There is a queue for appointments at hairdressers, certainly, but no one is getting two haircuts to compensate for their previous shabbiness."
Kendall said the recession was "going to be nasty" and this is just the beginning.  She noted that the Reserve Bank has estimated this will be the biggest drop in GDP in at least 160 years, reflecting the unprecedented lockdown measures that shut down large chunks of the economy.
"Economic activity is past its lockdown lows, but the broader fallout is only just starting to be felt. And it's the longer-lasting impacts that hurt the most.
"Persistent impacts on firm cash flow, household incomes and wealth positions will determine the extent of job losses, firm failures and cancelled investment. The extent of these impacts has not been fully borne out yet, but unfortunately will be large."