Westpac economists say some recent data is tentatively suggesting that the economic situation may not be quite as severe as they had been predicting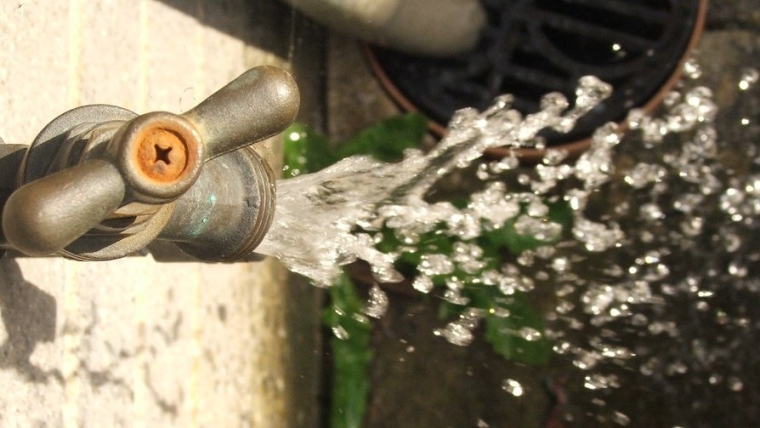 Westpac economists say there are some signs the economy is recovering better than expected from the lockdown and they are now doubting that unemployment will get quite as high as they had been predicting.
In their Weekly Economic Commentary they say their forecast was that the economy would settle 6% below the pre-Covid-19 level after the lockdown was lifted.
"But some recent data is tentatively suggesting that the economic situation may not be quite as severe as that. This has seen some easing in the risk-off sentiment that had permeated through financial markets in recent months."
The economists say retail spending rebounded "surprisingly vigorously" after the lockdown was lifted.
"When New Zealand was at Alert Level 4, data from Paymark indicates that overall retail spending dropped 50% compared to pre-Covid levels, with spending in areas other than groceries down 90%.
"Now that we're back to Alert Level 2, spending levels are down only 2% on the same time last year. Some of that will be catch-up spending after the lockdown, and sectors like tourism and hospitality are still struggling with sluggish demand. Even so, that is a faster recovery than we were expecting and points to an encouraging degree of resilience in households' spending appetites."
And the economists say some key "high-level indicators" of activity are also pointing to a faster recovery than they had expected.
"For instance, during the lockdown electricity demand fell 15% but is now back around the levels we saw this time last year. Similarly, both heavy and light traffic movements have recovered most of their lockdown related declines, signalling that both people and goods are moving around the country again."
The economists also say the pace of job losses has slowed in recent weeks, "suggesting that the labour market has been more resilient than we expected".
"During the Alert Level 4 lockdown, we saw the number of New Zealanders on the Jobseeker benefit rising by more than 6,000 each week. In the week ending 22 May, that pace had slowed to 384. We've also seen some recovery in businesses' demand for workers, with a pickup in the number of job advertisements."
They note that the number of people on the Jobseeker benefit has risen by more than 40,000 since Covid-19 restrictions were put in place.
"But while that is a very large increase, it has actually been more modest than we expected. In large part, that's because the Government's wage subsidy scheme has helped to keep many people in employment. We are likely to see further job losses over the coming months as the wage subsidy scheme comes to an end and businesses wrestle with weak demand.
"Even so, it looks like unemployment may not rise quite as high as our forecast of 9.5%."
The housing market, however, is more of a mixed picture, the economists say.
While sellers may be "dipping their toes in the water", buyers are more circumspect.
"April's survey of housing market confidence showed a drop in the number of people who think now is a good time to buy, and a sharp fall in the number of people who think prices will rise over the coming year. That's despite extremely low interest rates and the removal of [the Reserve Bank's] LVR mortgage lending restrictions. We've already seen a sharp fall in house prices in April, with the average sale price dropping by 1.1% just in one month (though the low number of sales during the lockdown means that sharp monthly drop does need to be taken with a grain of salt). We are forecasting a 7% house price decline between March 2020 and the end of the year."
Overall, the economist say while recent developments have on balance been a bit better than expected, the economy is "still being buffeted by powerful headwinds". 
"We expect that the combination of weak demand, pressures on businesses' balance sheets and lingering nervousness about the economic outlook will be a drag on investment spending. In fact, surveys of businesses' investment intentions are currently around multi-decade lows. That will be very important for the construction sector. As discussed in our recently released Economic Insight report, although construction has picked up as the lockdown has been lifted, we expect a second downturn in construction activity over 2021. That includes falls in both privately funded residential and non-residential projects. Those falls will more than offset the planned increases in public spending in areas like infrastructure."