Statistics New Zealand says on a seasonally adjusted basis retail spending leapt 79% in May as businesses reopened after the April lockdown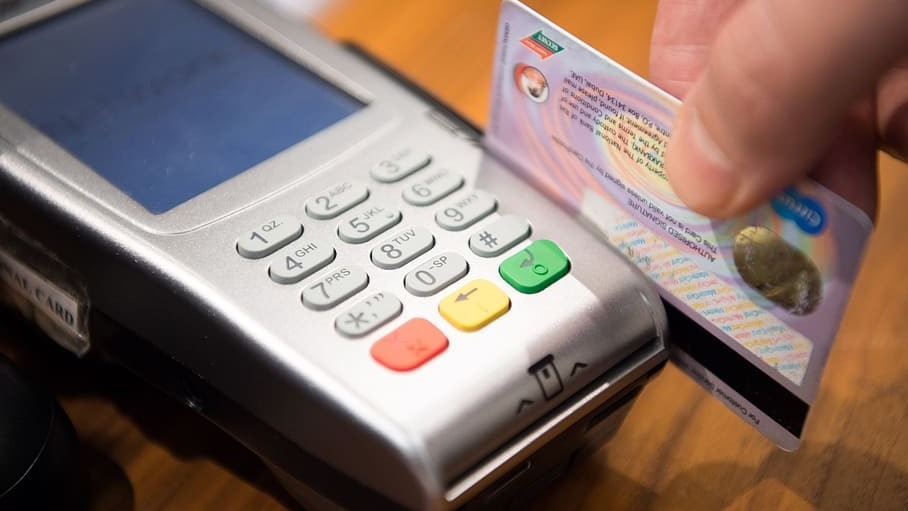 Retail card spending soared in May by a seasonally-adjusted 79% as businesses were allowed to reopen - and customers were allowed to get their cards out - after the lockdown in April.
After spending had been roughly halved in April by the lockdown Retail card spending bounced back by $2.3 billion in May.
Statistics New Zealand said that in actual terms, retail spending using electronic cards reached $5.2 billion in May 2020, down $332 million (6.0%) from May 2019.
"Spending on groceries, furniture, and appliances in May was even higher than the same month last year, but sales for hotels, motels, cafes, and restaurants remained well below typical levels," retail statistics manager Kathy Hicks said.
ASB senior economist Mark Smith said Thursday's data "did not disappoint and topped our-above consensus expectations".
"With NZ now at Alert Level 1, we anticipate pent-up demand should produce a few solid months for the retail sector," he said.  
However, he cautioned that "the large economic toll" imposed by Covid-19 means that any retail rebound will be short-lived (particularly for discretionary spending) as consumers adjust to the new normal.
Westpac senior economist Satish Ranchhod said the rise in spending "was a larger rise than we or the market expected".
"Looking at the details of the May report, there are signs of pent up demand after the lockdown. Much of this month's increase was due to increased spending on durable goods, which rose above the levels we saw before the outbreak. At least some of this will be catch up spending and it wouldn't be surprising to see some easing back later in the year."
Changes in the value of retail electronic card transactions for the May 2020 month (compared with May 2019) were:
spending in the retail industries fell 6.0% ($332 million)
spending in the core retail industries fell 2.5% ($117 million).
By industry, the movements were:
consumables, up $254 million (12%)
durables, up $122 million (9.3%)
motor vehicles (excluding fuel), down $5.2 million (2.8%)
apparel, down $68 million (21%)
fuel, down $210 million (35%)
hospitality, down $428 million (41%).