ANZ economists see the burden for our economic recovery being put on domestic stimulus and productivity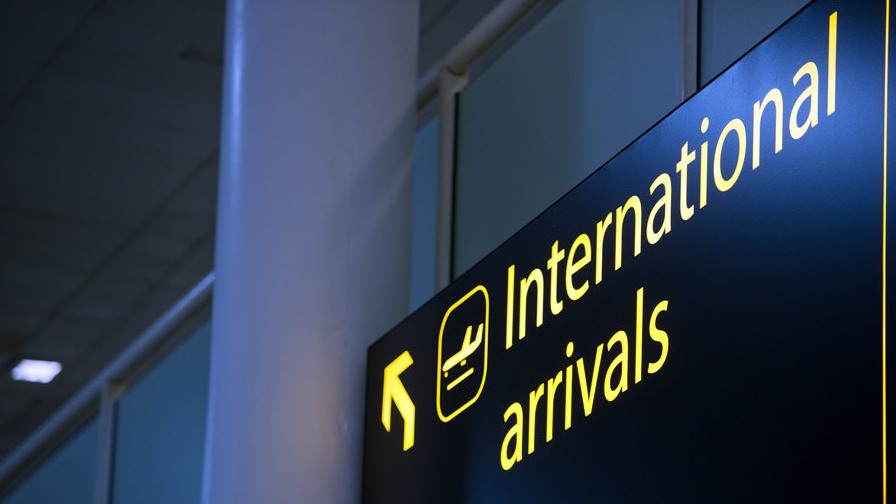 Economists at the country's biggest bank say there's a "slim" prospect of a population-led recovery for the New Zealand economy given the weaker outlook for migration.
Our borders are currently closed, with migration therefore having all-but dried up.
ANZ senior economist Miles Workman, in a forecast update on migration, said the Covid-19 crisis has turned New Zealand's recent model of migration-driven growth "on its head".
Migration-induced population growth has been "one of the most dominant drivers of economic activity in recent years", but our per capita GDP growth has trailed behind the official GDP measure. 
"This was never a sustainable source of growth," he says.
Now with the overall weaker outlook for migration in the future, the prospect of a population-led recovery is slim.
"That will put the burden on domestic stimulus and productivity."
He says that so far, the ANZ economists have "seen nothing on the policy front to convince us that productivity is about to take the reins", so expect a "pretty ho-hum performance" on the "other side" of the Covid-19 crisis.
"Cutting the fat in the near term does boost productivity – at the unfortunate cost of jobs – but long-run productivity growth requires investment, innovation and risk taking.
"The Government has certainly stepped up on the infrastructure investment front – which is great to see – but we don't see this more than offsetting prolonged weak business investment."
The ANZ economists' current assumption is that New Zealand's borders will begin to reopen from the first quarter of next year, "and that will see an immediate, but partial, recovery in net inflows".
Workman says there will be fewer jobs available in NZ to attract non-NZ citizen arrivals.
"This will be particularly true in industries like tourism, construction and hospitality. Further, the slow recovery and persistent spare capacity in the labour market will mean that firms previously reliant on migrant labour may be more easily able – or at least will more likely be expected – to find domestic workers, although in some cases retraining will be required."
Migrant job losses in NZ (and the lack of a social safety net for many) are also likely to see non-NZ citizen departures lift, Workman says.
"This, together with significantly lower non-NZ citizen arrivals, is expected to be the main driver of a significantly reduced migration pulse on the other side of this crisis." 
Conversely, however, net NZ citizen inflows could hit new highs and provide some offset.
"As is typical during a global crisis, fewer job opportunities abroad are expected to keep more kiwis at home. That dynamic is likely to be amplified if health risks associated with travel remain elevated, and the threat of fresh NZ border closures remains. Bottom line: Kiwi departures are expected to fall off a cliff in the near term, and only partially recover once border restrictions are eased. All else equal, that will help put a floor under the decline in net migration.
"However, it will pay to keep a close eye on the recovery across the Tasman. A rebound in Australian employment growth has been associated with higher NZ citizen departures in the past. And a trans-Tasman bubble will make the relative economic performance of these two economies a more influential driver than otherwise." 
Workman says should net migration surprise on the upside, it will likely be owing to stronger-than-expected NZ-citizen arrivals.
"However, we don't expect this will translate into a significantly stronger activity and housing pulse. After all, they will be coming home to an economy with very weak labour demand, so the boost to activity (and the housing market) will be less than is typical."