Swedish private equity company in legal battle with retirement village operator Metlifecare over an aborted takeover offer unexpectedly launches new takeover bid - but at lower price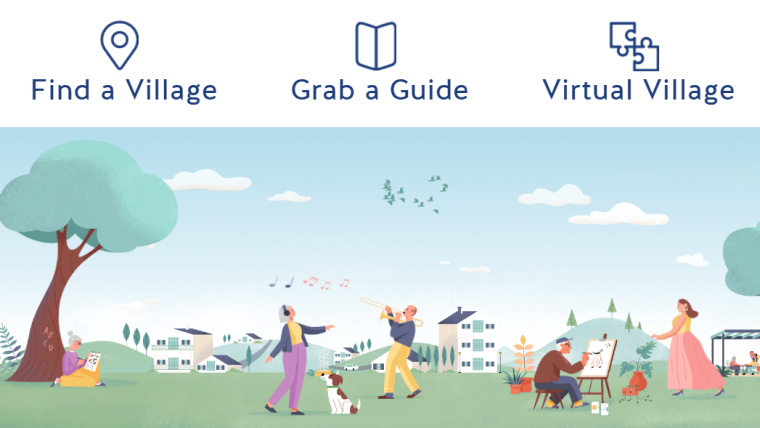 A takeover bid that turned into a nasty legal battle has very unexpectedly turned into another takeover bid worth around $1.28 billion - and 'our' NZ Super Fund could stand to benefit.
About two months after formally seeking to terminate a previously agreed deal to take over NZX-listed retirement village operator Metlifecare, Swedish private equity company EQT has launched a surprise new bid - albeit for $1 a share less than the deal it agreed late last year.
The market liked the news, with Metlifecare shares soaring by nearly 10% to over $5.70 in early Monday trading on the NZX - the highest price since mid-March at a time when speculation was first rife that EQT was looking to get out of the original deal. 
The Swedish group, through its takeover vehicle Asia Pacific Village Group (APVG), had argued that Metlifecare's profit performance will be "adversely impacted" by the global pandemic in the financial years ending June 2020, 21 and 22.  The would-be buyer asserted that Covid-19 was a specified event triggering the "Material Adverse Change" (MAC) clause allowing termination.
Metlifecare had strenuously disputed the claims from the would-be buyer and a legal battle royal seemed all set to be played out.
However, Metlifecare told NZX in a statement on Monday that it had the day previously received "on a without prejudice basis a non-binding indicative offer" (NBIO) from APVG to acquire all Metlifecare shares for NZ$6.00 per share under a Scheme of Arrangement. The previously accepted $7 a share offer was also structured as a Scheme of Arrangement.
The NZ Super Fund, which owns just under 20% of Metlifecare (and would therefore pocket over $250 million if a new deal went ahead) was "broadly supportive" of Metlifecare urgently progressing the new bid proposal, the statement from Metlifecare said.
Metlifecare describes itself "as a leading New Zealand owner and operator of retirement villages, providing rewarding lifestyles and outstanding care to more than 5,600 New Zealanders". Established in 1984, it currently owns and operates a portfolio of 25 villages located predominantly in New Zealand's upper North Island.
The board of Metlifecare says it has committed to engaging with APVG in good faith to see if the non-binding offer can be converted into a binding Scheme Implementation Agreement (SIA).

APVG would require Metlifecare to fully settle the litigation in respect of the SIA dated 29 December 2019, upon entry into a new SIA.

Among the revised terms of the proposed new SIA are:
 scheme consideration of NZ$6.00 per share in cash compared to the original scheme consideration of NZ$7.00 per share in cash;
 no Material Adverse Change condition;
 no requirement that the scheme consideration be within or above the Independent Adviser's valuation range; and
a requirement that a majority of Metlifecare directors – not all – recommend that shareholders vote in favour of the scheme of arrangement on announcement of the new SIA.
Metlifecare has deferred the special meeting of shareholders scheduled for this Friday, July 10 at which shareholder support was to be sought to continue litigation against AVPG and EQT over their decision to terminate the original SIA, "which Metlifecare alleges is invalid".
Metlifecare Chair Kim Ellis said: "We have always indicated that the Board of Metlifecare is open to engaging on any reasonable alternative proposal. We welcome receipt of APVG's NBIO and intend to canvass shareholders on whether they prefer this alternative. While there remain a number of issues to resolve and there is no guarantee we will be able to reach agreement, we look forward to productive discussions with APVG."