ASB economists have crunched the numbers on what the current alert level settings may mean for the economy - and what impact a broader lockdown would have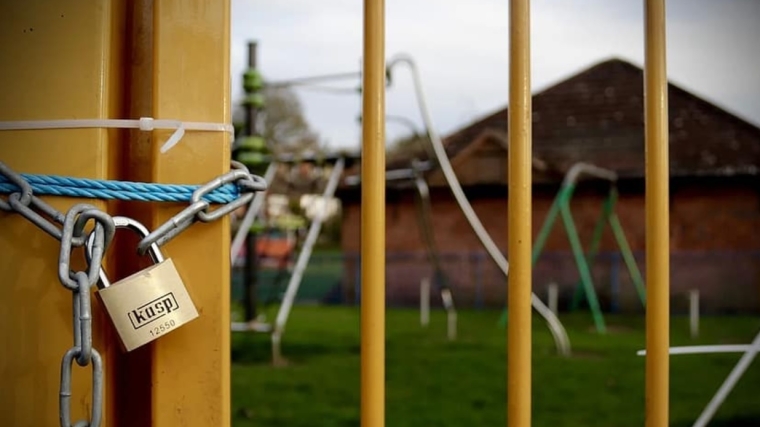 ASB economists are estimating that continuation of the current situation - with Auckland in a level 3 lockdown and the rest of the country on level 2 - would produce a weekly hit to the economy of 0.15% of annual GDP.
In dollar terms that would be just under $440 million a week.
The economists have crunched the numbers to produce a variety of scenarios and impact on GDP. And the imacts are large.
ASB estimates if the the whole country, including Auckland, was on level 2, the impact on the economy every week would be a hit of about $166 million - which emphasises what an impact Auckland has on the country's economy as a whole.
And senior ASB economist Mark Smith says if Auckland's current lockdown moves to level 4 - and the rest of the country stays at level 2 - that would increase the weekly GDP hit to nearly 0.25% (over $700 million a week).
If the country as a whole locks down at Level 3 the hit becomes 0.3% and if it is a Level 4 then the hit is 0.5% ($1.6 billion) every week.

Smith says Auckland may be just one of the 16 major regions in NZ, "but it has significant economic weight".
"According to official estimates, Auckland accounts for broadly 38% of NZ's GDP and around 33% of employment and one-third of out nationwide population. The economic structure of Auckland differs from that nationwide, with the primary sector (2% of regional GDP) constituting a smaller proportion of nominal GDP than the nationwide average, with proportionately more economic activity concentrated in the goods (27%) and services sectors (71%)."
'Doing things differently'
Smith says while it may feel like "we are back to square 1", the lockdown in March provided us with a "crash course" in doing things differently.
"New Zealanders and businesses have learnt a lot from the previous lockdown experiences and should be more resilient to this latest wave. That will particularly be the case for businesses outside of Auckland, which are still able to operate albeit with distancing restrictions."
This latest lockdown was a firm reminder that we do need to be well set up to conduct our usual commercial interactions under a range of operating conditions, Smith says.
"Being able to readily adapt workplaces to enable distancing and switch to digital channels where feasible are important parts of this. Contingency planning remains important."
'Govt needs to refine who can operate'
It would also be a good time for the Government to consider refining what sectors are allowed to operate under the more restrictive alert levels, Smith says.
"A lot of the economic damage from lockdowns will occur at Alert Levels 3 and 4 for non-essential businesses.
"A greater focus on industries that can work safely under prescribed conditions would help to reduce the economic cost of fighting Covid if this lockdown is more enduring or if future lockdowns become more common.
"NZ does not have the same financial strength it had going into the first lockdown.
"Refining our approach will help ease the burden."