Infratil says its CEO of the past 12 years Marko Bogoievski is leaving the job in April, but he will be staying on as chief executive of Infratil's manager Morrison & Co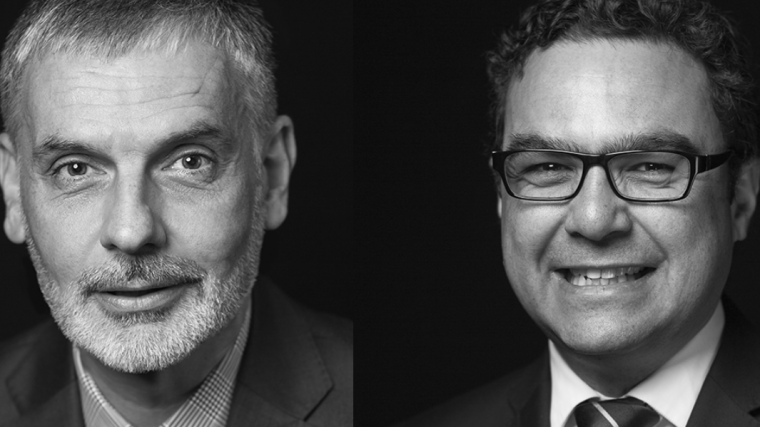 Marko Bogoievski, chief executive of infrastructure and utility investor Infratil for the past 12 years is leaving the job in April, but will be staying on as head of Infratil's manager Morrison & Co - as well as being a shareholder of Morrison & Co.
Taking over at Infratil will be another Morrison & Co executive Jason Boyes.
The move comes at a time when Infratil is in the middle of reviewing/attempting to sell some major assets and is also itself at the centre of some takeover speculation.
After an approach to takeover Infratil by AustralianSuper was knocked back, more recently there have been rumours that IFM Investors, also from Australia but with owners, according to its website  including "27 world-leading pension funds – and other like-minded investors" (AustralianSuper is an investor in IFM), is potentially preparing a bid for Infratil.
Infratil has an impressive portfolio of strategically important assets. As well as the Trustpower investment - which is one of its longest standing ones - there is 65% of windpower generator Tilt Renewables (spun off from Trustpower a few years back), 66% of Wellington Airport and 50% of Vodafone NZ. Any takeover of Infratil or sale of its assets will therefore have quite an impact.
The interesting thing about Infratil though is that it doesn't have staff - these are all supplied and paid, including the chief executive - by the private Wellington-based asset manager Morrison & Co.
Mark Tume, Infratil's Chair, said in a statement to NZX that with Infratil's strong portfolio positions and a positive investment outlook, "the Board view this as a good opportunity to implement the succession plan".
"Marko signalled to the board his interest in this transition some months ago, after 12 years in the role as CEO. The board believes this is the right time for a well-managed transition from one high performing leader to another with the company in healthy shape and with a clear future growth plan."
Mr Bogoievski said he was leaving Infratil "in excellent shape".
"When Infratil was formed in 1994 with $50 million of capital, it had a single minority stake in Trustpower. Today we have over $7 billion invested in established platforms in several sectors across New Zealand, Australia, the United States and Europe, and have delivered consistent results over a long period of time to our shareholders."