Mercury says it will have about 780,000 connections across both energy and telco services once the acquisition of the Trustpower assets has been completed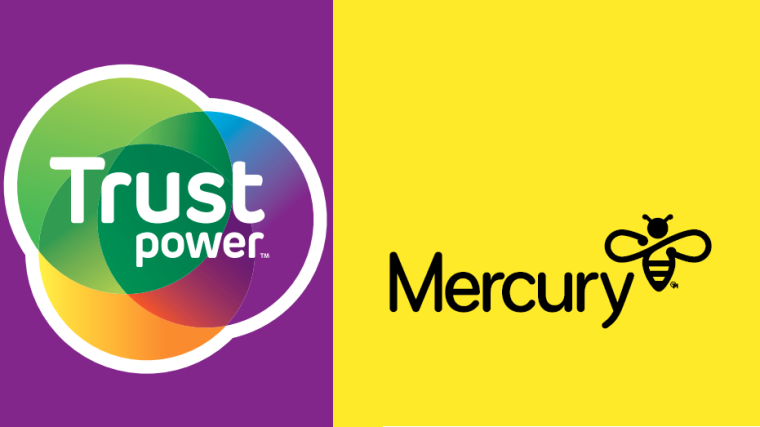 State controlled power generator and retailer Mercury NZ (MCY) is continuing its buying spree, with the planned $441 million acquisition of the retail business of Trustpower (TPW).
The conditional deal would see Mercury pick up another 231,000 customers nationwide, taking its retail business up to about 780,000 connections in total across both energy and telco services.
Trustpower is retaining its power generation assets.
Mercury says it has secured a commitment for a new bank facility "sufficient to finance the acquisition".
The deal is conditional on several matters, including Commerce Commission clearance, completion of the proposed restructure of Tauranga Energy Consumer Trust (TECT) and Trustpower shareholder approval. Given the various approvals needed, the transaction is not expected to be completed till either late this year or early 2022.
The Trustpower retail assets were put on the block earlier this year.
This deal involves infrastructure and utilities investor Infratil (IFT) as it is the controlling shareholder of Trustpower.
And likewise the earlier announced deal for Mercury to buy the New Zealand wind farms of Tilt Renewables, in a deal that valued the Tilt assets at around $770 million also involved, Infratil as a selling party as it holds 65% of the Tilt shares. That deal is also conditional and shareholders of Tilt are set to vote on it in the middle of next month - though the deal is expected to proceed.
Mercury chief executive Vince Hawksworth said the acquisition of the Trustpower retail asset would "accelerate Mercury's retail strategy, which is centred on delivering the right product mix and value for customers".
"Bringing together the retail businesses of Mercury and Trustpower will also give us the scale to make meaningful investment in the underlying IT systems, driving greater innovation for our customers."
The Trustpower name and brand will transfer to Mercury while the remaining Trustpower generation business will be given a new as yet unspecified name.