A review of things you need to know before you go home on Tuesday; ANZ raises term deposit rates, retail sales hit hard in Q3, RBNZ looking closely at DTIs and floor rates, swaps await RBNZ signals, NZD soft, & more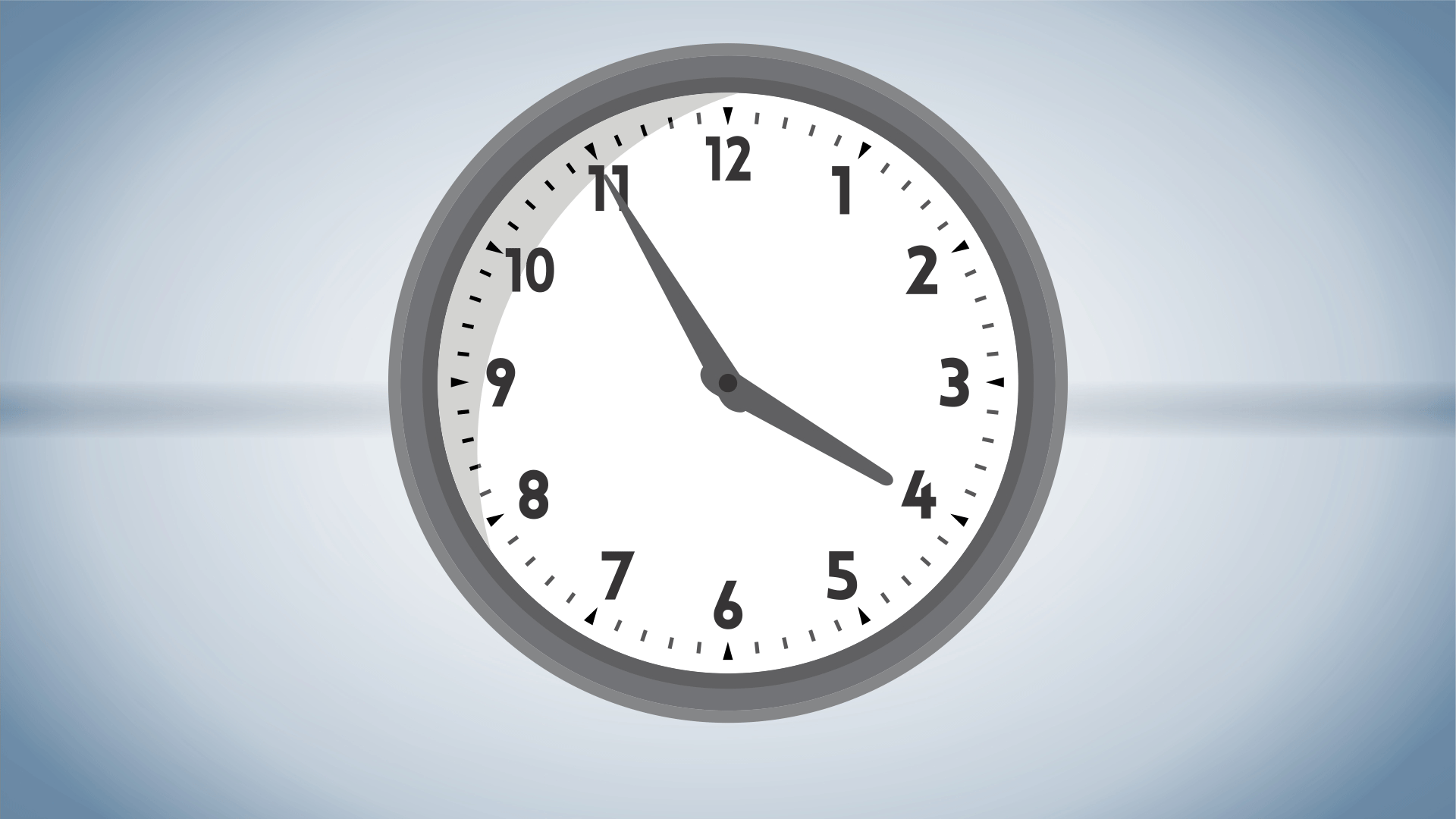 Here are the key things you need to know before you leave work today.
MORTGAGE RATE CHANGES
ICBC raised its 1,4 and 5 year rates.
TERM DEPOSIT RATE CHANGES
ANZ raised many term deposit rates with the 3.00% for three years the notable one. More here.
RETAIL SECTOR IN BIG Q3 HURT. All EYES ON Q4
Nationwide consumer spending fell significantly in the September 2021 quarter, influenced by a record fall in retail sales for the Auckland region, Stats NZ said today. But the fall was not as sharp as feared and highlights NZ's economic resilience. Hospitality and tourism retail was the hardest hit, with it concentrated in Auckland. Department store, homeware, and building and garden supplies also took significant losses. But at-home spending remained high with supermarket and grocery store spending up. This Q3 data will only be significant if the Q4 rebound isn't significant.
FOCUSING ON DEBT SERICEABILITY RESTRICTIONS
The RBNZ has launched consultation on potential debt serviceability restrictions that could be used if it believes financial stability risks warrant them. It floats possible debt-to-income ratios of 6 or 7, plus a test interest rate floor of 7% or 8%, and taking those floor rate setting decisions away from banks' discretion.
A LONG WAIT AFTER TOMORROW'S REVIEW
Tomorrow's OCR review by the RBNZ is the final one for the year, and will be closely watched. Most analysts expect a +25 bps hike taking it to 0.75%. Money markets have that fully priced, plus they have priced in half of the next +25 bps already. +25 bps shouldn't surprise anyone, but maybe there will be a retreat effect from money markets if they think they have overdone their pricing. A +50 bps rise by the RBNZ would be a surprise, but based on the current inflation track, it could be justified. But most expect the RBNZ to look past that. However, recall that the next OCR review isn't until 23 February 2022, a longish time for no scheduled review - and a lot can happen in that period, especially from international influences. We will have full coverage.
POPULATION TICKS HIGHER, SLOWER
The current population has now hit 5,150,000 - in fact, 5,157,759 based on the September calculation, plus one birth every 8 minutes and 49 seconds, one death every 16 minutes and 11 seconds, and 22 more people arriving back into the country every day than who are leaving permanently.
NEW LAWS CAST THOSE NOT WEALTHY ADRIFT
In Australia, they are coming to realise that their financial advice model is essentially broken. New laws following with the Hayne royal commission had the effect of driving up the cost of advice, with investors forced to pay $5000 for full-service advice. Most aren't paying that and doing it without proper advice. Only the wealthy can now afford professional advice there.
EXPANDING, BUT WITH HEAVY COST PRESSURE
Staying in Australia, their private sector growth accelerated in November, according to Flash PMI data from Markit, supported by a further easing of COVID-19 restrictions which had caused a three-month contraction in activity from July to September. Their factories are expanding faster and their services are recovering quickly. Price pressures are persisting with input price inflation soaring to a survey record level.
LOCAL PANDEMIC UPDATE
In Australia Delta cases in Victoria have slipped to 827 cases reported there today. There are now 9,420 active cases in the state - but there were another 19 deaths yesterday. Nineteen! In NSW there were another 173 new community cases reported today, another drop, with 2,3626 active locally acquired cases, and they had two deaths yesterday. Queensland is reporting zero new cases again. The ACT has 19 new cases. Overall in Australia, just under 85% of eligible Aussies are fully vaccinated, plus a bit over 6% have now had one shot so far. In contrast, there was three cases in New Zealand at the border, and 215 new community cases today with another death. Now 91.4% of Kiwis nationally aged 12+ have had at least one vaccination, and the Australian rate is now at 91.5% of all aged 16+.
GOLD DROPS
In early Asian trading, gold is at US$1810 and down -US$35 from this time yesterday. It closed in New York at US$1805 earlier.
EQUITIES MIXED
On Wall Street, the S&P500 closed down -0.3% with a late sell-off. Tokyo is closed for their Labor Day holiday. Hong Kong has opened -1.0% lower but Shanghai has opened +0.3% firmer. The ASX200 is up +0.6% in early afternoon trade. The NZX50 Capital Index is up +0.5% in late trade.
SWAP & BONDS RATES HOLD
We don't have today's closing swap rates yet. They are probably little-changed but steeper. The 90 day bank bill rate is unchanged at 0.87%.The Australian Govt ten year benchmark rate is now at 1.89% and up +9 bps from this time yesterday. The China Govt 10yr is still at 2.94% and unchanged. The New Zealand Govt 10 year rate is now at 2.58% and marginally firmer, but still below the earlier RBNZ fix for that 10yr rate at 2.62% (+2 bps). The US Govt ten year is now at 1.63% and +7 bps firmer from where we were this time yesterday in a steady rise.
NZ DOLLAR SOFT
The Kiwi dollar is now at 69.6 USc and lower than where we were this time yesterday, but all the drop happened last night. Against the Aussie we are down -½c at 96.2 AUc. Against the euro we are little-changed at 61.9 euro cents. The TWI-5 is now up at just on 74.3 and soft.
---
Appreciate this coverage? Support us in lockdown and go ad-free. Find out how.
---
BITCOIN SOFTER
The bitcoin price is now at US$56,694 and down another -2.4% from this morning's open. Volatility in the past 24 hours has been high at just over +/-3.3%.
This soil moisture chart is animated here.
Keep ahead of upcoming events by following our Economic Calendar here ».